Lancaster man guilty of football charity fraud and forgery
A Lancaster man who appeared in court charged with fraud of a football charity and forgery has pleaded guilty.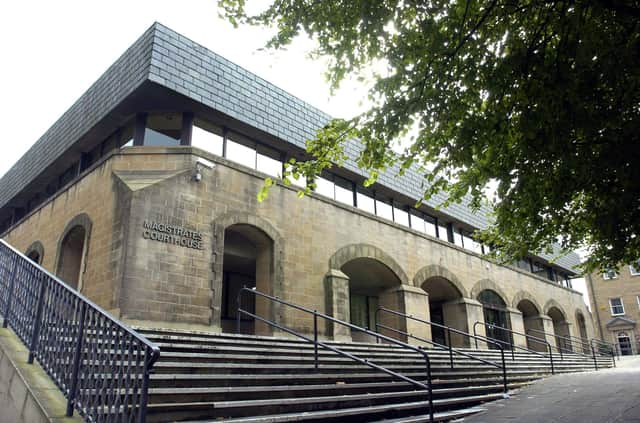 Andrew Kehoe, of Lancaster appeared at Lancaster Magistrates' Court on Monday and pleaded guilty to committing fraud between April 3, 2020 and August 2023, by applying for grants from the Football Foundation for the purchase of equipment at a cost specified by himself.
He also pleaded guilty to four counts of forgery between 2020 and 2022.
Kehoe's address is listed in court records as Swan Yard, Lancaster but he is no longer living there.
Andrew Kehoe was remanded on conditional bail to appear for sentence at Preston Crown Court on January 19, 2024.