Man dies after being trampled by cows in the Yorkshire Dales
An elderly man has been killed after being trampled by a herd of cows while walking in the Yorkshire Dales National Park.
Sunday, 31st May 2020, 3:23 pm
Updated
Sunday, 31st May 2020, 3:26 pm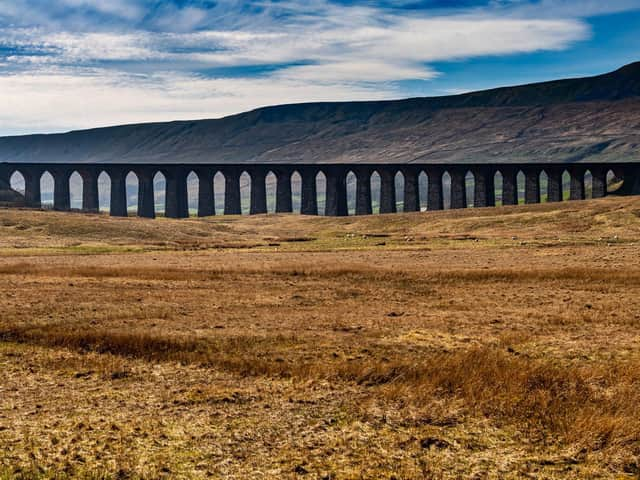 The incident happened near Ribblehead Viaduct
The victim, 82, and his wife were walking their dogs at Ivescar near Ribblehead Viaduct on Saturday when the attack happened at around 2pm.
They disturbed the cattle, who had calves with them, and the man suffered serious injuries and died at the scene.
His wife, 78, was airlifted to Lancaster Royal Infirmary suffering from shock and bruising, but is not thought to be badly injured. The couple were from Pendle in Lancashire.
The National Park Authority recommends keeping dogs on leads when walking in the area and to exercise caution when close to livestock, particularly in the breeding season. Gates should always be closed behind you.
On the same day the Cave Rescue Organisation were called out to help a man in his 70s who had slipped and fallen while walking on the Ingleton Waterfalls Trail, which is currently closed to the public.