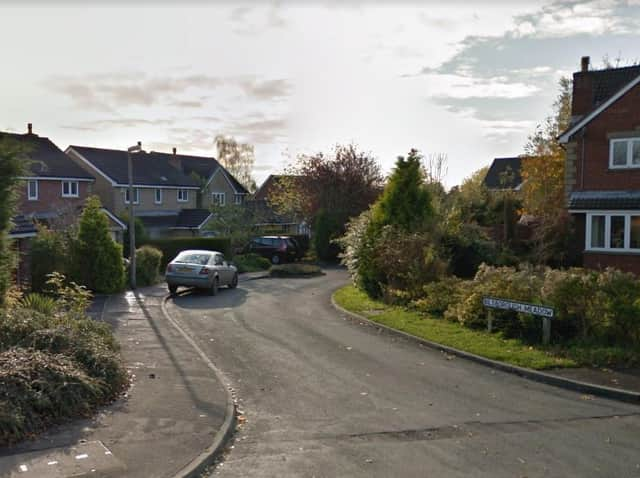 Two fire engines were called to Bilsborough Meadow in Lea after a fire broke out on the first floor of a home last night (June 1). Pic: Google
Two fire engines from Preston responded to the fire at a home in Bilsborough Meadow, a cul-de-sac near Savick Brook, at 11.12pm.
Firefighters used four breathing apparatus, one hose reel and a ventilation unit to extinguish the fire.
No injuries were reported and the fire is under investigation.