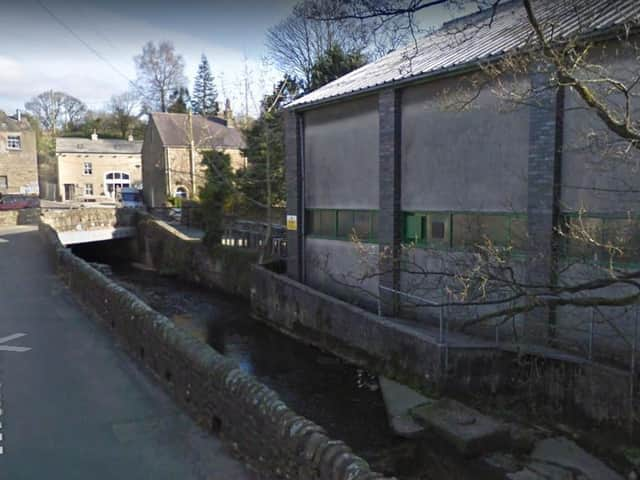 Chipping Brook was swollen due to heavy rain.
The alert was raised at around 2:50am. A police helicopter was brought in to help with the operation, with paramedics, firefighters and the Bowland Pennine Mountain Rescue team also taking part.
The search was later called off after the man managed to get himself out of Chipping Brook and was located by police officers.
A fire crew from Preston helped in the incident. A spokesman said: "It was a big search with all the emergency services involved.
"We were called in to help look for the man. But he got himself out of the water."
It is not known if the man was injured.