Homeowners 'would pay average £27,000 premium for a property with a garden'
Wednesday, 4th July 2018, 10:22 am
Updated
Wednesday, 4th July 2018, 11:31 am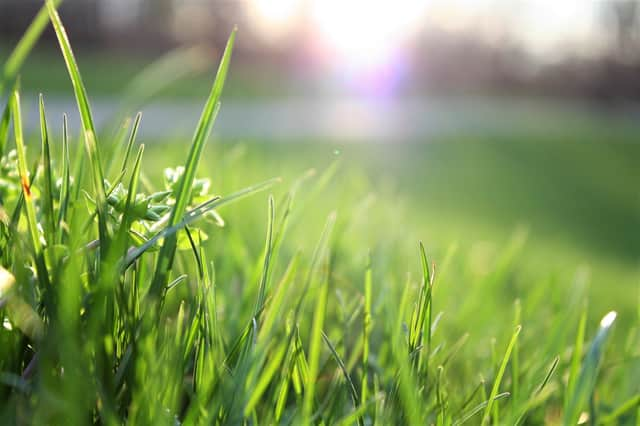 Homeowners would pay a £27,000 premium on average to buy a property with a garden, a website has found.
Across Britain, people would be willing to pay £27,109 extra for a property with a garden compared to one without any outside space, Zoopla found.
Meanwhile, renters will pay £242.97 per month extra on average for a property with a garden.
Homeowners in the south-east of England are willing to pay the highest cash premium for a garden, at £31,768 on average, followed by buyers in London, who would pay £31,447 extra typically.
Those in Wales would pay the least, at £22,036 on average, followed by Scotland, at £22,208.
The research also found homeowners spend £41 per month on their garden on average - while renters also spend a significant amount at £18 per month typically keeping the garden up to scratch.
Some 80% of people surveyed have previously ruled out properties that do not have outdoor space, and over half (54%) have been put off choosing a property because of its unkempt garden.
Zoopla spokesman Lawrence Hall said house sellers and landlords should make sure gardens are properly maintained "as it's certainly an important selling point for buyers and renters".
He continued: "With the good weather set to continue, it is only natural that more people will be on the hunt for properties with outside space to enjoy the sun."
More than 1,700 home owners and 300 renters were surveyed.
Here is the average premium people would pay by region to buy a home with a garden rather than one with no outside space, according to Zoopla:
6 East of England, £28,845
8 Yorkshire and Humber, £24,070