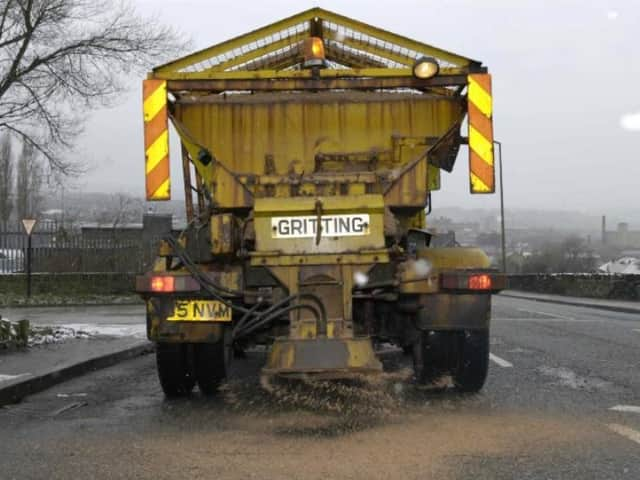 Gritters will be out this afternoon and tonight across Lancashire.
Lancashire County Council says that with predictions of temperatures dropping to minus 4C overnight, its teams will be treating all priority routes in Central and South Lancashire, together with North Lancashire, Wyre and Fylde.
Major roads in East Lancashire were gritted this morning and will be treated again tonight to keep routes clear.
An LCC spokesperson said: "We have weather predictions of ice and temperatures reaching minus 4.1 deg C. We will apply salt to all priority routes.
"Priority routes only cover a third of the highway network and ice patches can develop on treated surfaces caused by water run-off from fields or other sources.
"Ice is most likely on untreated surfaces."