People in Lancashire react to plans to rename dozens of birds in US and Canada to break racism links
Several bird species are to be renamed in the US and Canada to eradicate links with individuals with racist or colonial pasts.
Watch more of our videos on Shots! 
and live on Freeview channel 276
Visit Shots! now
Several bird species in the US and Canada will receive new names based on their habitats and traits rather than people's names, the American Ornithological Society has announced.
After years of controversy, the society will remove all human names for bird species, including those linked to people with racist histories.
Their goal is to create a more inclusive environment for bird-watching fans.
"There is power in a name, and some English bird names have associations with the past that continue to be exclusionary and harmful today," the society's president, Colleen Handel, said.
"We need a much more inclusive and engaging scientific process that focuses attention on the unique features and beauty of the birds themselves."
Birds that will be renamed include Wilson's warbler and Wilson's snipe, both named after 19th Century naturalist Alexander Wilson.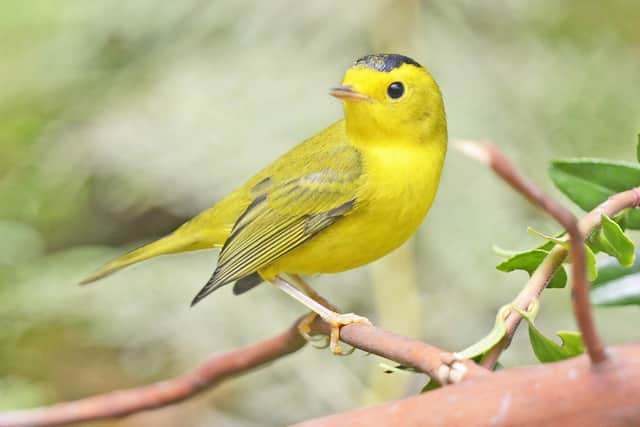 The AOS said it will create a new committee to oversee the assignment of the new bird names.
The public will also be involved in the process.
AOS Executive Director and CEO Judith Scarl, Ph.D., said: "As scientists, we work to eliminate bias in science. But there has been historic bias in how birds are named, and who might have a bird named in their honour.
"Exclusionary naming conventions developed in the 1800s, clouded by racism and misogyny, don't work for us today, and the time has come for us to transform this process and redirect the focus to the birds, where it belongs.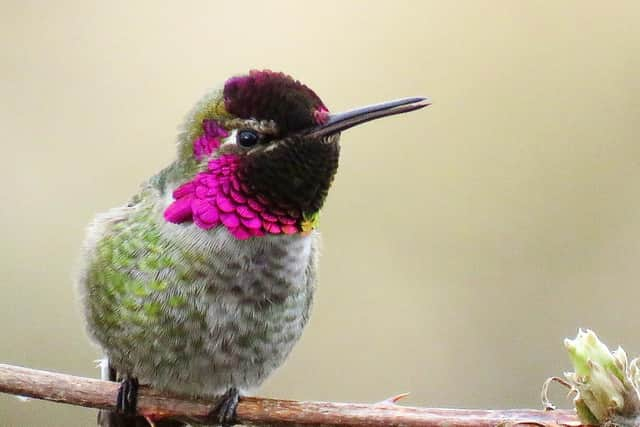 "I am proud to be part of this new vision and am excited to work in partnership with a broad array of experts and bird lovers in creating an inclusive naming structure."
The society says that in addition to decoupling birds from racist or inflammatory names, it also makes sense to help people understand the species: names that describe the bird, its habitat, its range, or something else about the species convey more information about the bird than a person's name.
Some residents in Lancashire supported the change and understood why names based on their habitats and traits would work better.
Damian Connolly said: "There are a lot of people in the past, powerful people who were actually very evil and killed a lot of civilians, who have had things named after them because they were so high ranked in society back then.
"Why would you want to continue honouring these people? Or why is it a problem for you that they're no longer being honoured and certain names are getting changed?"
But others did not think the change was a good idea.
Susan Head said: "The world has gone mad. Stop changing the world as we know it. The cancel culture is out of control. What a waste of your time and energy."
Anne Crossley said: "This is getting ridiculous now, If I didn't know any better I would have thought it was April Fool's Day."
Sylvia Butterfield said: "That's just about the most ridiculous thing I've heard in my life. It won't stop me calling them by the names I've always known them by."