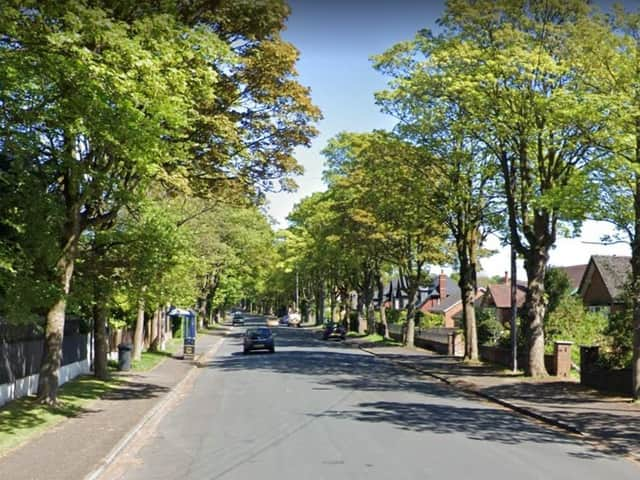 Egerton Road, Ashton where an outbuilding fire had to be put out during the night.
Crews from Preston and Fulwood were called to the incident in Egerton Road, Ashton at around 12.30am.
Firefighters wearing breathing apparatus used a hose reel to put out the blaze.
A brigade spokesperson said: "The cause of the fire is under investigation. No injuries were reported."