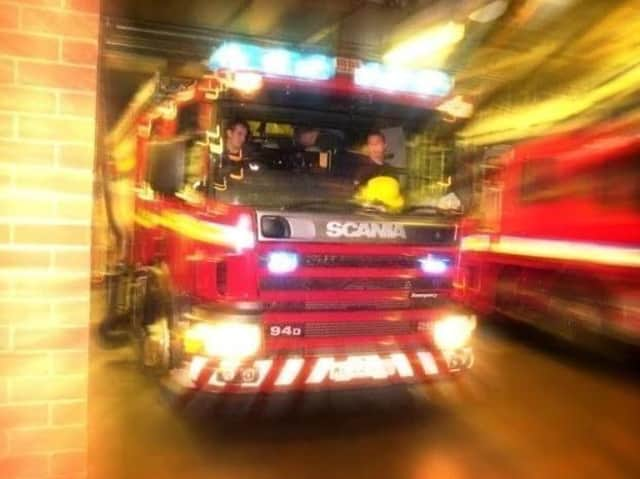 Firefighters were called out to deal with a pile of blazing driftwood in Preston
Crews from Penwortham attended the fire in the open on Wallend Road at around 7.30pm.
A service spokesman said: "Fire crews quickly extinguished the fire and police were also in attendance to assist with fire investigations.
"Firefighters were in attendance approximately thirty minutes."