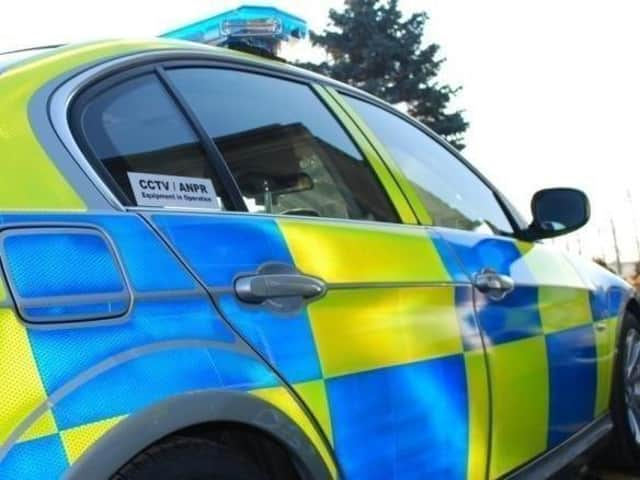 Operation Edge continues tonight
They tweeted this evening: #OpEdge continues across #Preston tonight! Although not knife crime related we've already locked up a teenage male in the #Broadgate area. We'll keep you updated throughout the night."
Operation Edge was set up following a surge of money from the Home Office in a bid to proactively target violent crime in the city.
Lancashire Police said it had seen the benefits of the extra cash, with Operation Edge funding more patrols and overtime to crack down on weapon-related crime.