Nicola Bulley: A look back at how events unfolded 10 months after her tragic death
On 27 January 2023, a 45-year-old woman named Nicola Bulley disappeared whilst walking her dog in St Michael's on Wyre in Lancashire – what followed gripped a nation in a frantic three week search that was to end in tragedy.
Watch more of our videos on Shots! 
and live on Freeview channel 276
Visit Shots! now
10 months on from her death we take a look back at how events unfolded.
Who was Nicola Bulley?
Nicola Bulley was a 45-year-old mortgage adviser and mother-of-two living in St Michael's on Wyre in Lancashire.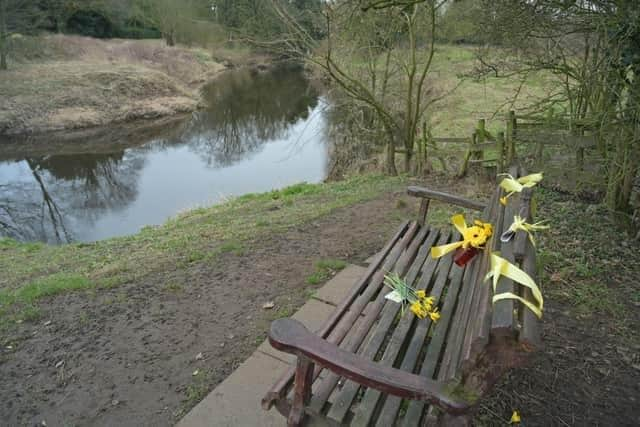 Paul Ansell, Ms Bulley's partner, said she was "fun", "loving", "the most loyal friend you could ever have" and an "exceptional mum".
When did she disappear?
Ms Bulley was last seen near the river at around 9.20am on Friday 27 January, after dropping her daughters, aged six and nine, at the school in the village.
She was understood to have been walking her dog Willow, a springer spaniel, along the River Wyre.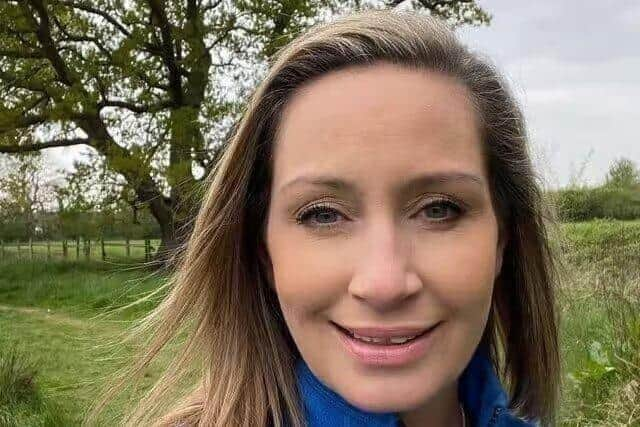 Around this time she sent an email and logged into a work call which ended 30 minutes later, though she remained logged onto the call.
What was found by the river?
Her mobile phone and dog were later found by a bench by another dog-walker.
A major search for Ms Bulley saw specialist diving teams scan the river, with police heading all the way out to Morecambe Bay to investigate the possibility her body had been swept out to sea.
When was the tragic outcome revealed?
Her body was found 23 days after she disappeared, on 19 February, in a patch of undergrowth and branches by a river bend around one mile from the bench where her phone and dog were found.
What have her family said?
After Ms Bulley's body was found, her family said they can let the mother-of-two "rest now".
A statement released by the family read: "We will never be able to comprehend what Nikki had gone through in her last moments and that will never leave us.
"We will never forget Nikki, how could we, she was the centre of our world, she was the one who made our lives so special and nothing will cast a shadow over that.
During the lengthy search, Mr Ansell, 44, described the situation as "perpetual hell". Ernie Bulley, Nicola's father, said: "Every day is a struggle."
What have the police said?
Lancashire Constabulary faced widespread criticism over its approach during the search.
MPs and campaign groups voiced their disapproval after the force elected to put elements of Bulley's private life into the public domain during the search, including her struggles with alcohol and peri-menopause.
The ICO, a public body that considers information rights, launched an investigation into the force on 17 February after the revelations of Ms Bulley's personal information.
Lancashire Constabulary said the ICO concluded no enforcement action was needed.
What did the inquest find?
After a two-day inquest in June Dr. James Adeley, Lancashire's Senior Coroner, delivered his findings following two days of evidence at County Hall in Preston.
He said Nicola had died as a result of drowning.