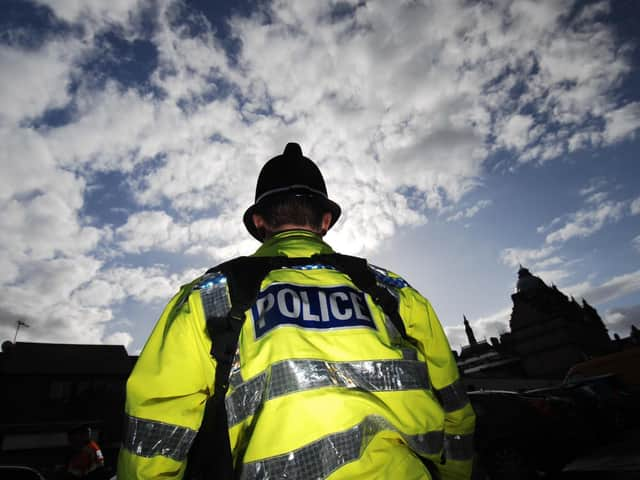 Police issued five fixed penalty notices to five people who went to an all night house party in breach of Covid-19 regulations.
Police in Lancaster went to reports of a house party on Riverview Close in Lancaster on Tuesday, November 10.
It would appear that the party had gone on all night in breach of current Covid-19 regulations, they said.
Police said they issued five £200 fixed penalty notices to those present.
A spokesman for Lancashire Police said: "Whilst we know the vast majority of people are sticking to the restrictions – and we thank those for the huge efforts they have made – it is really disappointing to find that a minority of people are deliberately and knowingly flouting the regulations, which are there to stop the spread of the virus and keep everybody safe.
"We'll carry on working with our partners to use all the enforcement options available to us against this small minority of people who defy the rules and often do so on numerous occasions.
"If you want to report breaches like these to us please use our online form here http://orlo.uk/aDlVZ.