Lancashire Police cancel coronavirus fines handed to Preston sisters who had driven to Docks for exercise
Sisters who were fined for allegedly breaching lockdown rules in Preston have had their fines withdrawn after seeking legal advice.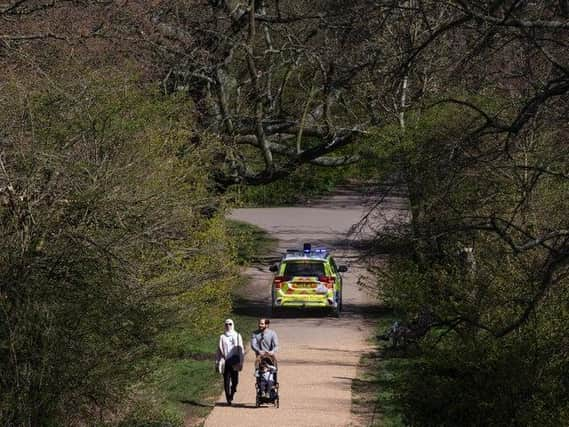 Shazia Zahieer and Tayyba Arif were each hit with a £60 fixed penalty notice after being stopped by officers at Preston Docks on March 30 - a week into the lockdown.
The sisters, who are members of the same household, had driven to the docks so that they could take a walk around the basin for 'health reasons' and their daily exercise.
But shortly after arriving, Shazia and Tayyba were approached by patrolling officers who began questioning them.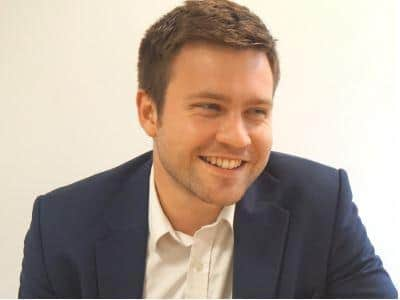 After explaining that they had visited the Docks for fresh air and exercise, they were told by one of the officers that they should not have driven to the docks.
They were each issued a fixed penalty notice on the spot for allegedly 'flouting' lockdown regulations.
Infuriated, Shazia and Tayyba sought legal advice from London solicitors Bindmans LLP, who made formal representations to Lancashire Police on their behalf.
The force first responded by 'stopping the clock' on the timescales for payment of the fixed penalties, pending a review of the case.
Soon after, the force confirmed that no further enforcement action would be taken against the sisters and the fixed penalties were withdrawn.
Solicitor Patrick Ormerod represented Ms Zahieer and Ms Arif in the dispute.
He said the fines had been "wrongly issued" to his clients under the emergency regulations brought in to enforce the nationwide lockdown.
"Our clients' FPNs were issued in circumstances in which they should not have been," said Mr Ormerod.
"Their reasons for leaving home were, clearly, within what is explicitly permitted by the Regulations, and were communicated to the police officers who administered the FPNs.
"Therefore, in the absence of any evidence to the contrary, any belief that offences had been committed cannot have been reasonable.
"Furthermore, the police officers did not follow national police guidance to 'engage, explain and encourage' before resorting to enforcement measures and there were defects with the FPNs that were issued.
"Many people, even the innocent, will choose the easier, often cheaper, option of paying the penalty specified in the FPN, which does not constitute an admission of guilt but will be recorded on local police databases, rather than risk magistrates' court proceedings, which can be stressful and costly.
"The decision now taken by the police in this case is to be welcomed."
The solicitor is now urging Lancashire Police to review all fines issued by the force for breaches of lockdown rules.
"However, this may just be the tip of the iceberg," added Mr Ormerod.
"Following recent wrongful convictions, the CPS has confirmed it intends to review all cases charged under new coronavirus legislation.
"It is not surprising that mistakes have been made given the differences between the Regulations and separate government guidance, and the speed with which police forces had to get to grips with this poorly drafted, insufficiently scrutinised secondary legislation, rushed in for understandable reasons."
"Lancashire Police should now review all FPNs issued under these Regulations, whether paid or unpaid," he said.
"They did the right thing in our clients' case so I hope they will do the same for others.
"Our clients' case demonstrates that, despite the lack of a statutory route of appeal set out in the Regulations, some police forces will be prepared to deal pragmatically with FPNs that shouldn't have been issued, right a wrong, and save time and costs for all parties in the criminal justice system.
"In appropriate cases, it can be worth writing to the police force or local authority concerned and asking them to withdraw an FPN."
But he warns: "Individuals should take care if doing so, given anything said in a letter might be admitted as evidence in subsequent proceedings, and are recommended to seek legal advice."
Ms Zahieer and Ms Arif were represented by Patrick Ormerod, Joseph Morgan and Ed Hodgson of Bindmans LLP.
Lancashire Police have been approached for comment.