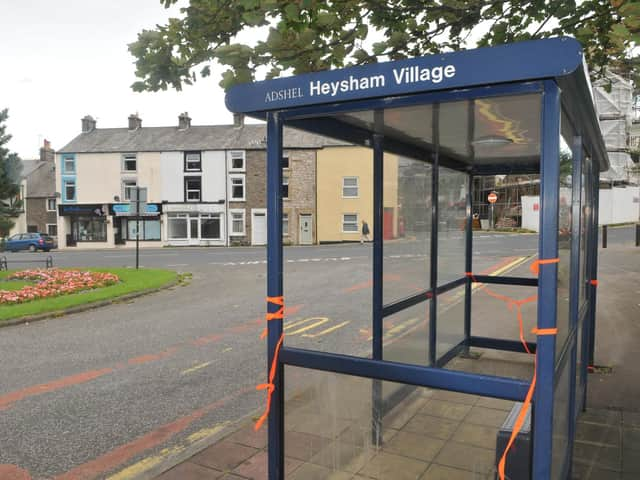 Youths ran amok in Heysham village and pelted a bus with missiles, set fires on the top deck of the bus, and subjected the female bus driver to vile abuse.
Police said there had been numerous issues over the last couple of weeks with large groups of youths gathering in and around Heysham which has had an impact on the community especially in and around Heysham village and Heysham Towers.
Between October 28 and 30 Morecambe Neighbourhood Policing Team worked in conjunction with Stagecoach and two plain clothed Inspectors due to a 999 call that had to be made by one of their drivers after she was targeted by youths throwing missiles at the bus and setting fires on the top deck. She was also subject to a lot of vile abuse leaving her feeling petrified.
Early intervention with the Inspector and their drivers gave the police the heads up where the groups were in and around Heysham and Morecambe and it was decided that the buses wouldn't stop for them.
Police turned up at these locations, stayed with the youths whilst some called their parents to collect them, and the others were transported home by police and parents/guardians spoken to.
The partnership intervention proved very successful and getting the word out there that these large groups will NOT be tolerated.
Hopefully the message has started to get out there and be passed around.