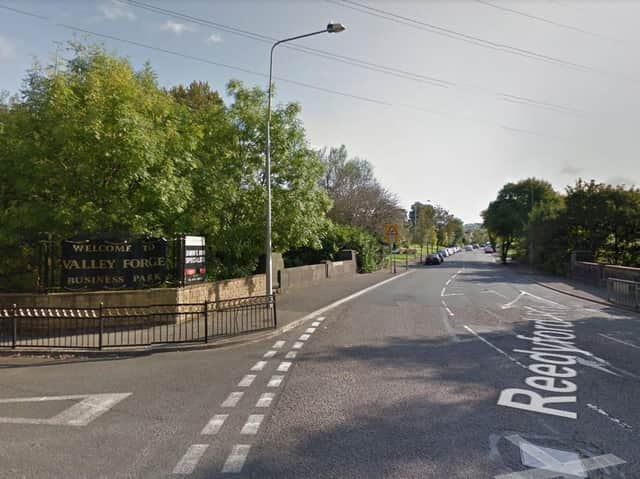 A body has been recovered from the Leeds and Liverpool Canal, near Hodge Bank Bridge, in Nelson this morning (March 11)
Police were called to the Leeds and Liverpool Canal near Reedyford Road in Nelson at 7.30am.
Four police cars are currently parked near the scene on Hodge Bank Bridge, near Valley Forge Business Park.
Access to the canal footpath has been cordoned off whilst officers investigate.
A Lancashire Police spokesman said: "We were called at 7.30am this morning to reports of a body in the canal at Reedyford Road, Nelson.
"The body has been pulled out of the canal and emergency services are also in attendance.
"There is a cordon in place on the footpath near the incident.