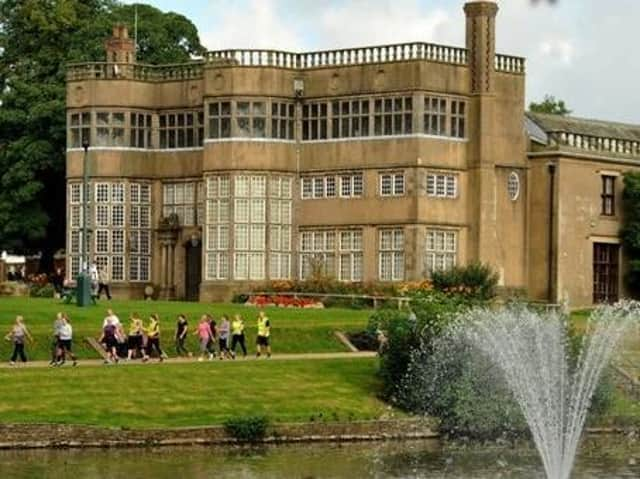 Three women have reported being followed by a hooded man in Chorley, with one incident in Astley Park
The man was arrested in the early hours of this morning (Friday, May 1) and remains in custody at Preston Police Station, where he is awaiting interview.
It follows an investigation into three separate reports of women who were left shaken after being confronted and followed by a man with his hood up.
The first incident was reported last Thursday (April 23) when a woman was approached by a man at 5am, whilst walking her dog in Erskine Road Park.
The woman said the man had tried to talk to her before following her as she hurried away. He allegedly followed her out of the park and along Erskine Road.
Following the incident, police ramped up patrols in the area and posted an appeal on Facebook, asking people to be vigilant when out walking alone.
But yesterday, another two women reported being followed by a man matching the police description, whilst exercising alone in Brooke Street and Astley Park.