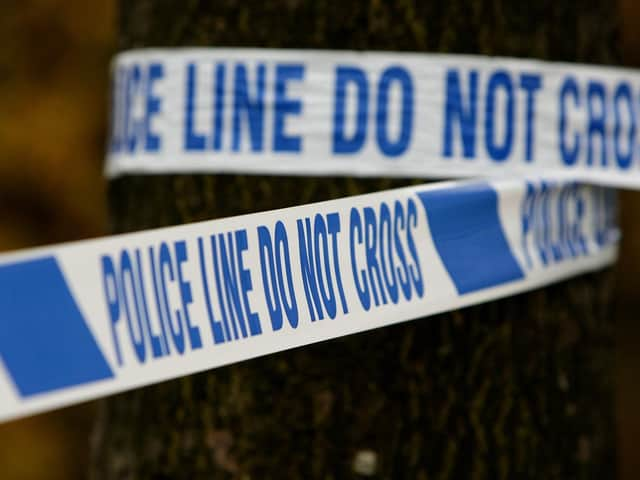 Lancashire police are at the scene
Motorists were urged to avoid the area around Morrisons supermarket if possible.
Brooke Street has been closed after the accident involving what is believed to be a mum pushing a child in a pram.
A Lancashire police spokesman said: "We were called at around 3:35pm this afternoon to the report of a collision between a car and a pedestrian with a pram on Brooke Street, Chorley.
The collision happened near Morrisons supermarket
"A child who was inside the pram has been taken to Alder Hey Children's Hospital and the pedestrian, a woman, will be taken to hospital by air ambulance.
"Road closures are in place and people are being asked to avoid the area.
"Anyone with information can call 101 quoting incident reference 887 of November 6th."
Chorley police tweeted: "Please be aware that there is a road closure in place close to Morrisons on Brooke Street, Chorley.
"Our advice is to please avoid the area and take alternative routes where possible.
"We will update you when we can. Thanks."
Traffic maps showed surrounding streets congested or at a standstill.
Bus routes have been altered to avoid the area.
There were reports that the woman had been seriously injured but the child was not badly hurt.