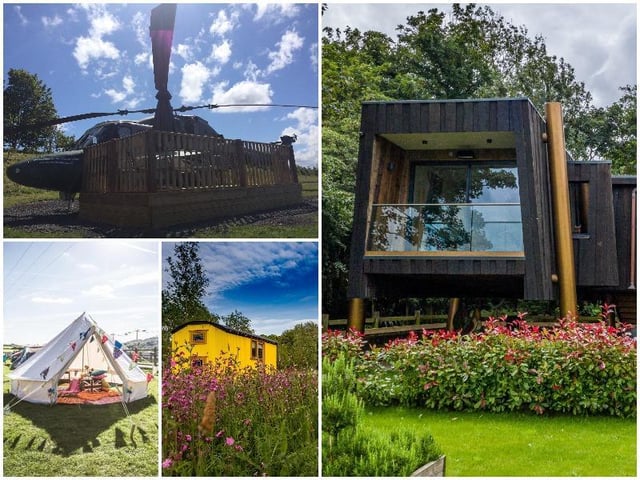 The quirkiest places for a staycation in and around Lancashire
The quirkiest places for a staycation in and around Lancashire
After a year of getaway disruption, and with lockdown and travel restrictions still in place, going on holiday might seem a long way off.
Sunday, 31st January 2021, 7:00 am
Updated
Sunday, 31st January 2021, 9:44 am
But when restrictions are finally lifted, staycations are likely to be the popular first choice for holidaymakers.
So if you are keen to stay close to home on your first post-lockdown holiday, our friends at Visit Lancashire have compiled a fantastic list of places to stay in the county.
If you are looking to make it extra special, here are some of the quirkiest places for a staycation in and around Lancashire that you can book right now.