'Something for everyone' promised at Winckley Square Gala in the Gardens event this weekend
Music, magic and general merriment will be on the cards at a fun day being staged in Preston's Winckley Square this weekend.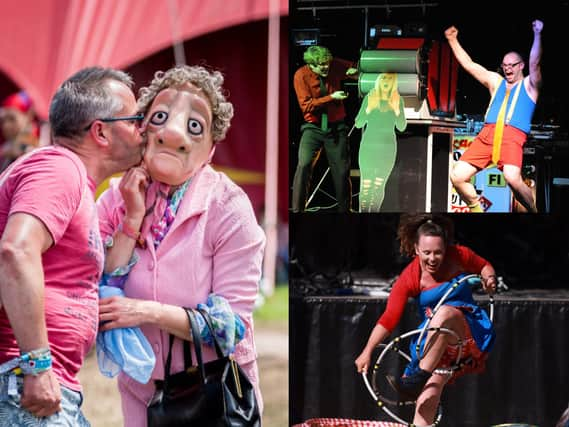 The organisers of the free "Gala in the Gardens" event - taking place on Sunday between midday and 4pm - are promising something for everybody.
Highlights include live music from father and daughter combo Geno and Hayley Eccles, former contestants from ITV's The Voice. Hayley made it through to the show's knockout rounds where she was coached by Will.i.am.
Illusionists "Slightly Unusual" promise to captivate the crowd with a mind-blowing performance that combines comedy, magic and - be warned - audience participation. People will be able to witness the tricks close-up as the act moves around the gardens.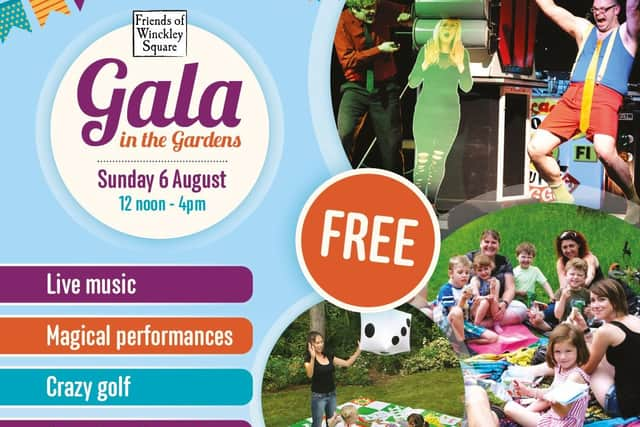 Young and old will be encouraged to join in with hula hoop expert Angie Mac, while the self-styled Crimplene Crusaders will be patrolling the event to ensure high standards - with tongues firmly in cheek. The octogenarian upholders of moral values will be calling out such social sins as slouching, texting and even hand-holding.
Crazy golf, giant games and face-painting will top off what The Friends of Winckley Square hope will be an afternoon of "excitement and laughter".
The organisation's chair, Patricia Harrison, said: "In these challenging economic times, we offer free-of-charge events so that no one is excluded through an inability to pay. We will create a memorable day for large numbers of people."
The event will cost around £5,000 to host and has been made possible by sponsorship from Preston City Council, Winckley Square CIC, Friends of Winckley Square and a raft of local businesses - the Barristers Chambers, Business Utilities, Freshfield, David Cox Architects Frank Whittle Partnership, Michael Bailey Estate Agent, Moore and Smalley Accountants, Service Care Solutions and Winckley Square Residences.