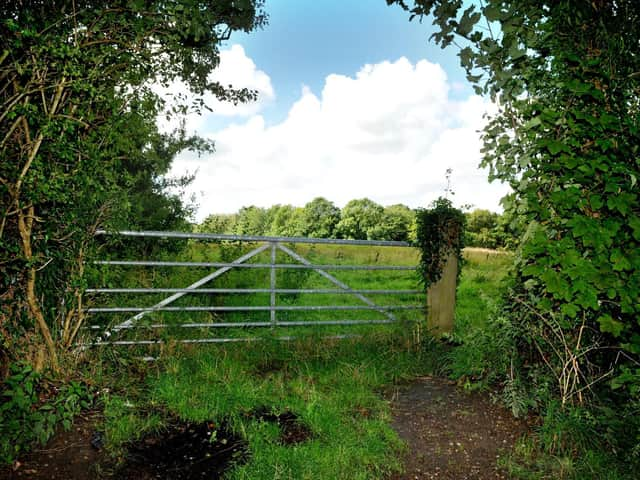 New houses are to be built at Ingol Golf and Squash Club
The site at Tanterton Hall Road already has the all-clear for up to 450 houses and a new training ground for Preston North End Football Club.
Sales director at Bellway North West Jenny Bell said: "We are delighted that our plans for a new residential development in Ingol have been approved and look forward to releasing further details in the next few weeks."
More detailed plans for the PNE training ground are yet to be tabled before Preston City Council but one councillor thinks the scheme will never go ahead anyway.
"They never should have passed the outline planning permission," said Coun John Potter. "Where's the PNE training ground?
"It was never going to happen and it never is going to happen.
"It's a mythical training ground.
"It's nothing against PNE, it's not against the fans. It's just a way of getting houses. They have always wanted to build on Ingol Golf Course.
"Plans for housing were rejected from PCC twice and on appeal the decision was upheld by the planning inspector. They then came back a third time with plans for a North End Training Ground facility which were passed.
"It's really disappointing. It's an area that was supposed to be open land."
When asked to comment PNE did not reply to the Post.
However at a fans forum late in 2019 bosses at the club said they were having to wait for cash generated by property development before the new training ground could be started.