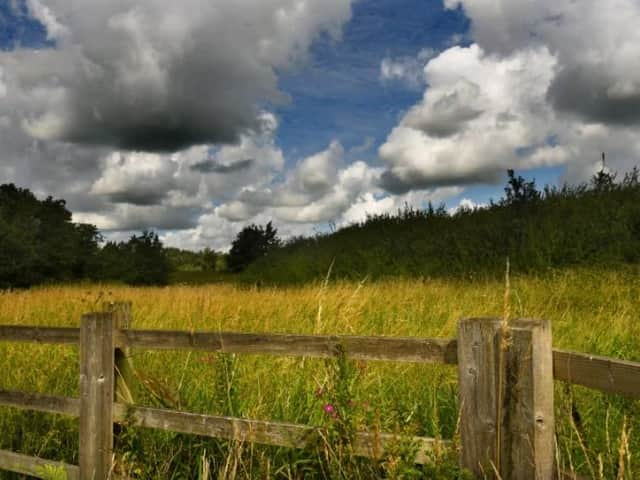 The land opposite UCLan's sports arena has been earmarked for 35 rented homes.
The development of 35 houses for rent on land opposite the UCLan sports arena, has been submitted to the city council by Community Gateway.
Only two weeks ago the company announced it would be creating up to 600 affordable homes in Preston following a milestone private investment deal.
The first 35 will be constructed on a plot of grazing land between Tom Benson Way and the Lancaster Canal.
The land was acquired from UCLan in exchange for an area of land off Adelphi Street in the city centre adjacent to the university's library building.
Plans submitted to the council show the 2.8 acre development will have 18 three-bed properties and 17 two-bed.
The not-for-profit housing provider, which already manages 6,600 homes in the Preston area, says it plans to create "a high-quality public realm that is sympathetic to the surrounding area."
A "small number" of trees will have to be removed, but they will be replaced by native species to encourage wildlife. An existing hedgerow along the adjacent canal towpath will be retained and protected during construction work.
A planning statement says: "The scheme delivers a good supply of family homes. The entire scheme comprises of 100 per cent high-quality affordable rent homes and therefore delivers much-needed affordable housing in the area.
"This will allow for downsizing and satisfies the community need for family homes."