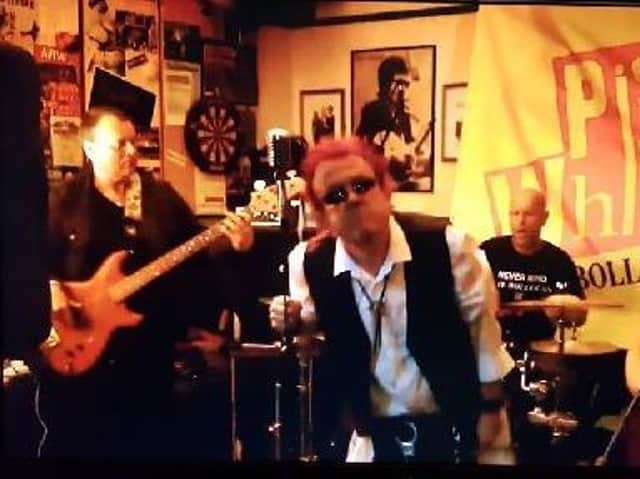 Sex Pistols tribute band Pistol Whipped
Riva Showbar in Tithebarn Street is putting on Sex Pistols tribute band Pistol Whipped plus support The Rafters on Saturday night (October 10).
It is only the third event the venue has staged since music venues were allowed to reopen owing to the coronavirus crisis.
But it is a welcome socially-distanced event that is attracting customers back to the city centre.
David and Tracey Billington of Riva Showbar
David Billington, who runs the venue with wife Tracey, said around 100 tickets had already been snapped up..
He said Riva was one of only a few venues staging events and every precaution was being taken to keep customers and staff safe with limited numbers allowed.
David said: "Tickets are going well . We are a big venue – tables of 10 are down to four.
"There is plenty of space and it feel safe.
"The council have come along and passed it all."
To comply with the new early curfew restrictions, doors will open at 5pm with last orders at 9.30pm.
It will be table-only service.
As well as Chorley-based Pistol Whipped, there will be a DJ.
Tickets to the limited numbers event are free, and track and trace details will have to be taken from customers.
Government coronavirus rules say that when members of the public are attending performances, "organisers should ensure that steps are taken to avoid audiences needing to unduly raise their voices to each other, such as shouting, chanting and singing along."