Preston social club site to get social housing – leaving locals worried about who will move in
Affordable homes are to be built on the site of a former Catholic social club in Preston, despite local concerns about the type of tenants they might attract.
Watch more of our videos on Shots! 
and live on Freeview channel 276
Visit Shots! now
Social landlords Community Gateway Association have been given the go-ahead to build four pairs of "high quality" semi-detached houses on land once occupied by the Blessed Sacrament Club in Ribbleton.
Objections by a small number of nearby residents included worries over potential future occupiers and the possibility of an increase in crime in the area on Moorside Avenue.
But planning chiefs dismissed the protests saying they were not based on any evidence and could not therefore be taken into account when awarding planning permission.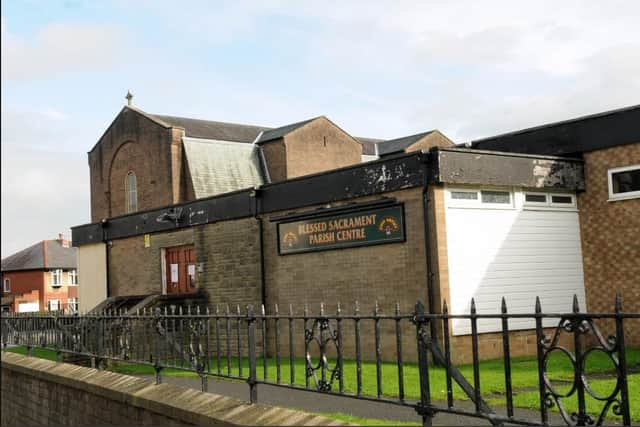 The social club was demolished in July last year after it had stood empty for nine years and fallen into major disrepair. At the time experts from Preston Council branded the property a death trap and said it was "unsafe and a potential danger to life."
The plans by CGA to build eight affordable homes, each with two parking spaces, on the land prompted three letters of objection from locals. Their concerns also involved the effect on utilities in the area, worries over maintenance of the parking bays and an "unacceptable impact on neighbouring house prices."
In recommending the plans should be passed, a report by council officers said that worries over the effect on house prices were not "a material consideration" in whether permission should be granted.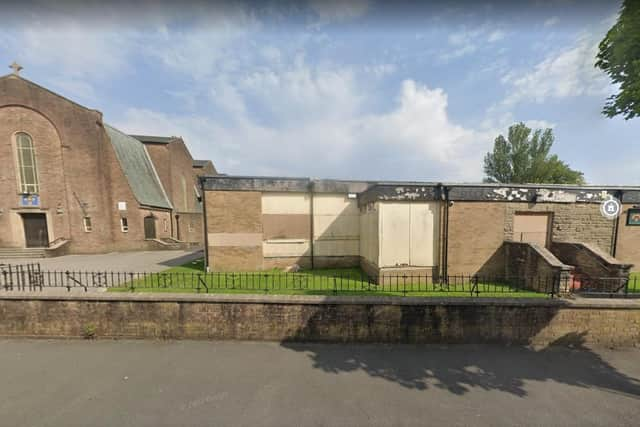 It added: "An objection has been received in which the reasons cited for the objection included concerns over the potential future occupiers of the proposed development. It should be noted fear of crime is a material consideration in planning decisions, although relevant case law indicates that the weight that can be given to it is often limited unless there is significant evidence to show that the increased fear of crime would actually occur.
No objection was received in which the objector's concern was based on any material evidence and can therefore not be taken into account.
"Additionally, the site in its current state presents a more significant risk to crime and community safety by virtue of it potentially being home to criminal or anti-social activities due to its status as a disused plot of land which is not supervised."
Blessed Sacrament Club was built in 1977 and extended in 1984. It was closed down by the Diocese of Lancaster in October 2013 after running into financial difficulties.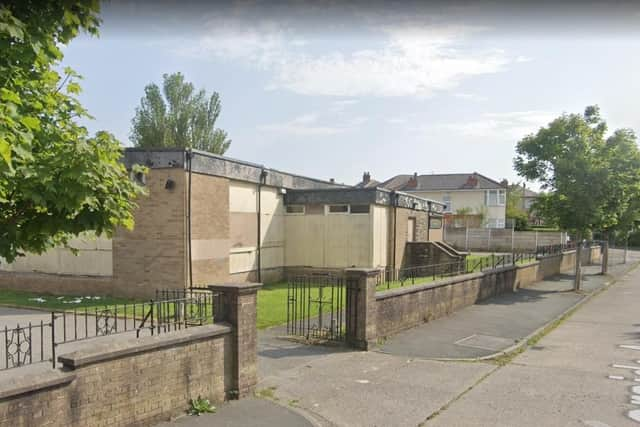 At the time of its closure locals expressed shock at the move by the church and formed a "Save Our Saccy" appeal to get it reopened. One of the organisers, Mark Holderness, said: "It happened all of a sudden without notice - the staff turned up and it was all locked.
"People are very shocked because it is the real heart of the community. It is used for church events, by sporting teams, for family functions and community events. As far as clubs like this go it was well-attended."
The council report said that because the club had been left to fall into disrepair "it is considered that this is sufficient evidence to illustrate the facility was no longer relevant to local needs."