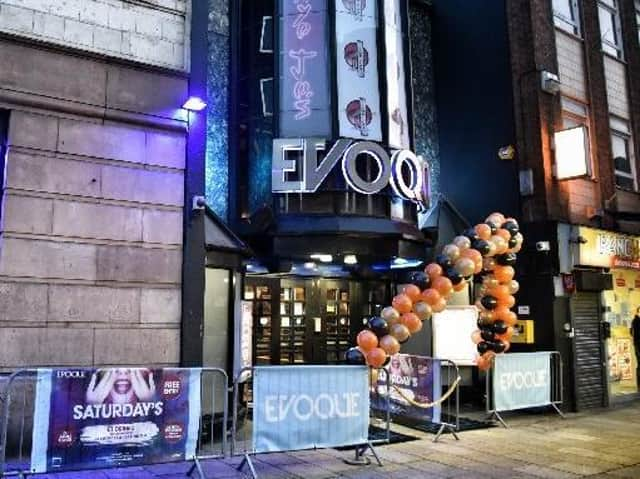 Evoque in Preston
Nightclubs have still not yet been given the green light to reopen after months of closure owing to the coronavirus pandemic.
Last week the Night Time Industries Association said a risk-assessed return for clubs and venues was now possible as the sector reaches a "critical point" with thousands of jobs at risk.
Stacey Penney, manager of Evoque Preston, chairs the Preston At Night group.
She said: "The late-night leisure sector, a sector which employs tens of thousands of people across the UK, is at risk of collapse if the government does not act now – it is that simple.
"The lack of clarity from the government around reopening and financial assistance for operators is alarming to say the least, especially as it is inevitably resulting in closures and widespread unemployment.
"We need a clear reopening plan, or at the very least fit-for-purpose financial assistance."
Preston is a multi award-winner of the 'Purple Flag' for a vibrant and safe night out.
Many city venues have now reopened, but dancing remains an issue for the Government and health chiefs as social distancing guidelines are still in force.
The Night Time Industries Association said there was a "strong argument" to permit clubs to reopen under strict controls "bearing in mind the behaviour we are witnessing in unregulated environments such as beaches, parks and raves".
Temperature checks, mask wearing and other measures could be used, it said.