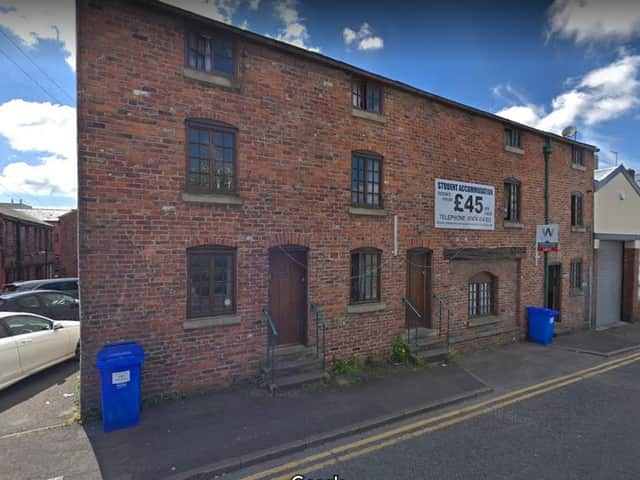 Tow of the Weavers' Cottages could be converted into a farm shop and a wine bar.
Publican Jeremy Rowlands, who owns three venues in the city - the Continental, Plau and Ferret -has submitted plans to convert two ground floor flats in the old Weavers Cottages in Market Street West into a drinking establishment, wine store and farm shop.
If approved the "Market Street Social" will link up across a rear garden with the Plau Gin and Beer House in Friargate which was recently given Listed status and has won plaudits from both Historic England and the Campaign for Real Ale.
And, according to a planning statement submitted to the council, Mr Rowlands could eventually apply to turn the rest of the terrace - currently used as flats - into hotel/guesthouse accommodation to complement the development.
Jeremy Rowlands already has three bars in Preston.
Explaining the plans for a drinking establishment "with expanded food provision," the report says: "The approach is to create exclusive independent uses that can work in symbiosis with each other, maximising the experience offered."
It adds that the scheme will "adopt the principles previously applied to the project at Plau."
The plan is to create a farm shop selling homewares and local produce, which would be "supported by a cafe."
The cafe would provide small snacks, with larger meals prepared in the existing kitchen at Plau across the rear garden area. It is envisaged the bar would have a conservatory, with landscaped gardens, an outdoor seating area and access from Clayton's Gate.