Foster parents needed in Preston: Can you make a difference to a teenager's life?
Do you have room in your heart and in your home to become a foster carer in Preston?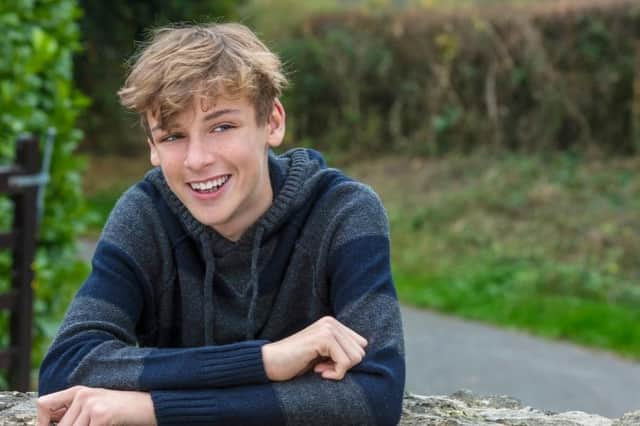 Caritas Care, a local charity and independent fostering agency, is hoping that people who have space in both places, will step forward to help young people in the city in need of support.
Foster carers can make a difference to the lives of young people.
Rebecca Hughes, Caritas Care's Fostering Team Manager says: "Teenagers in foster care can often find themselves at a crossroads, dealing with the challenges of adolescence without the guidance and support they need.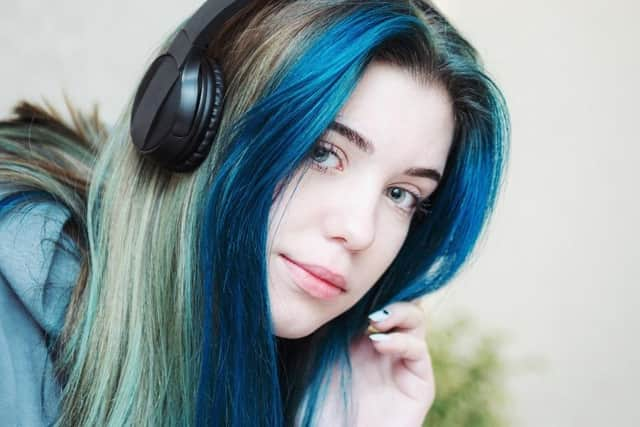 An opportunity for young people to grow and achieve
"What they need is stability, love, and the chance to reach their full potential as they mature into adulthood.
"By opening your doors to these young people, you could be providing them with an opportunity to grow, achieve and discover what they can be really capable of."
The highest need for foster homes in Preston is for children aged 13.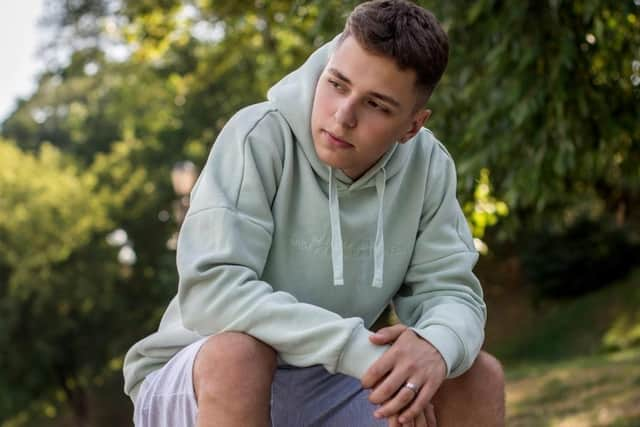 Says Rebecca: "We face the reality that many young people continue to need a safe and stable home environment.
"We urgently need people who would consider stepping forward and make a life-changing difference at a time when these young people are going through physical and emotional changes in their lives.
A stable home environment can make all the difference in a teenager's life.
Foster carers can provide the family structure and encouragement that young people need to help them to flourish.
By providing support, guidance and direction, foster carers can play a positive role with life challenges such as school, friendships, and giving the hope of a brighter future.
Says Rebecca: "Fostering teenagers can come with some challenges, the rewards are endless.
"Watching a young person grow in confidence, improve and achieve their goals at school and chosen activities, become part of a loving family can be unbelievably fulfilling.
Every teenager deserves a chance to thrive
"Most teenagers need a foster home for the same reasons as younger children. They have not experienced the parenting they require and need the stability, consistent care and support that foster carers can provide.
"At Caritas Care, over half of the children currently living in our fostering families are over 13 and they are all uniquely fabulous, with their own sets of talents and strengths. Funny, caring and resilient are often words foster carers use to describe the teenagers they care for."
Caritas Care believes that every teenager deserves a chance to thrive in a loving, caring and supportive family.
She says: "By opening your home and heart, you can provide them with the tools they need to overcome the challenges they may face and create a brighter future.
"Let us work together to create better life chances, choices and opportunities to teenagers right here in Preston."
How to find out more about being a foster carer
If you feel you can offer a teenager the care, security and sense of belonging they need, then get in touch with the team at Caritas Care for an informal discussion.
Says Rebecca: "No question is a silly one and we look forward to hearing from you."