After the Birds Eye waffle revelation, here are 16 more foods you can cook in your toaster.. apparently
Birds Eye claimed that their thorough testing of cooking their waffles in the toaster last week was a 'game changer'.
Monday, 6th January 2020, 5:00 pm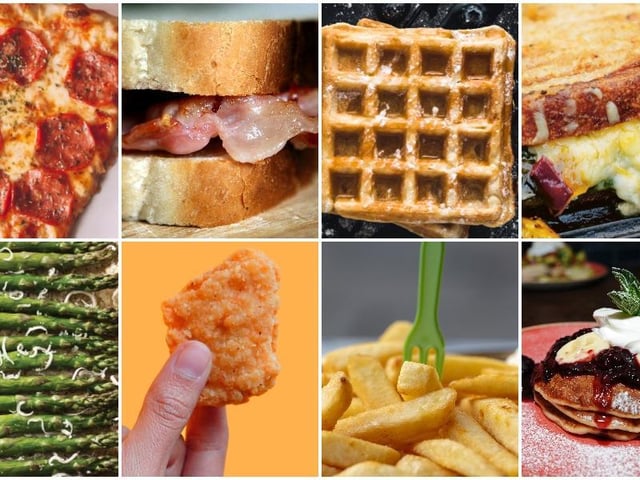 Toaster food
But, as our readers pointed out, there's plenty more you can do with your humble toaster, as long as you invest in a set of reusable toaster pockets. Here's some of the suggestions:
First up, you'll need a set of these. Toster bags can be purchased from most kitchen and online stores - and then you're snack-making range will know no bounds...
Toastie or panini - with a filling of your choice
Chips and reheating fast food fries