Review: BMW 118i
Julie Marshall finds there is more room to move in third generation BMW 1 Series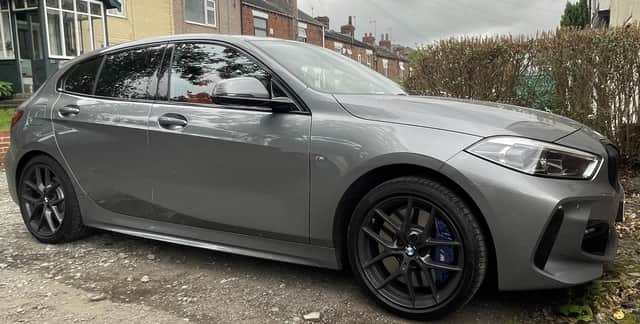 This third generation of the 1 Series has been around since 2019 and it's fair to say it caused a bit of a flutter at the time.
The main bone of contention was that BMW had ditched the rear-wheel drive in favour of front-wheel drive - seen as a step too far in many aficionados' eyes.
One reason behind the some would say radical move is that interior space is greater in a front-wheel drive car than in that of a rear-wheel one and BMW felt that was an important consideration.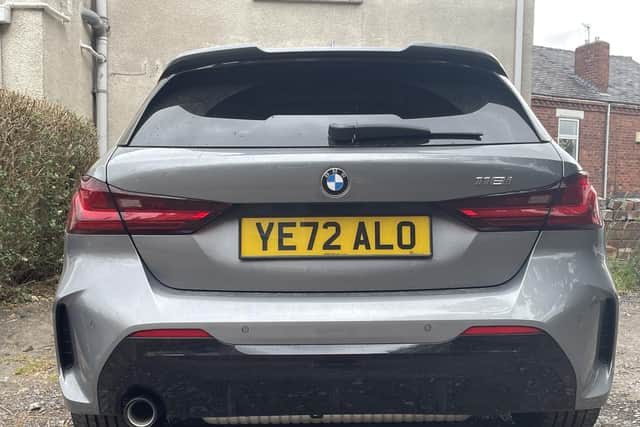 As the engine is now transverse it can adopt a shorter bonnet and there's a chunk of extra leg and boot room.
The negativity didn't last long though and it soon won an army of fans who found it was just as much fun to drive as before - if not better.
Since then it's continued to sell well across all demographics.
As a hatchback, it is practical as well as stylish and is just about big enough to serve as a family car.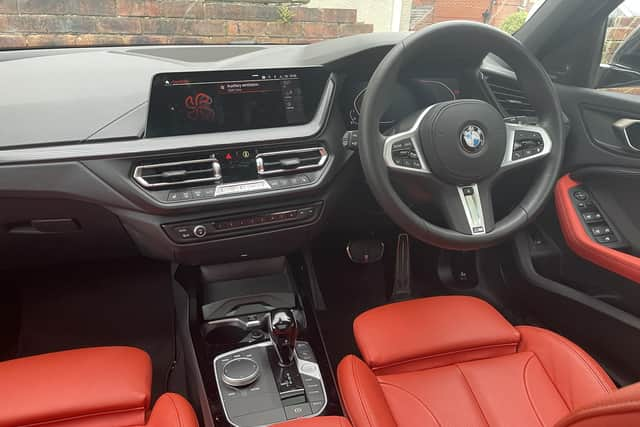 The interior is also very lovely. Especially in our test car which was decked out in bright red Magma leather seats and red leather detailing on the doors. Everything is high-end and made from premium materials with a quality feel to them.
The level of equipment is very high but our £30,695 test car was suitably spiced up with £7,300 of extras including a Harman/Kardon surround sound audio system, a larger fuel tank, an M sport spoiler, seat belts and brakes with blue callipers. These and a few other extras added up to the M Sport Pro Pack costing £2,200.
Other nice touches come together as the £1,500 comfort pack: a heated steering wheel, electric opening boot lid and memory seats, and comfort access which translates as automatic keyless entry - the car opens and closes as you approach or walk away from it.
The 118i drives beautifully with nicely weighted steering and the suspension does a decent job of skating over potholes in the road.
The 18in wheels on our M Sport trim do create a bit of road noise though which is worth bearing in mind if you opt for this model.
Once upon a time, when you got a new car it came with a chunky handbook In the glove compartment so you could learn all about its quirks and functions.
While that is often still the case, when you get a BMW you can also download an app and then watch 60 or so short videos which range from using your Apple phone to operating the key fob or checking your mileage.
Although this wealth of information is available we didn't find it difficult to get to grips with our test car this week.
Everything is easy to hand and intuitive to use and we didn't have to watch a single video to get plenty of enjoyment from it.
Price: £30,695 (£38,819 as tested)
Transmission: Seven-speed automatic