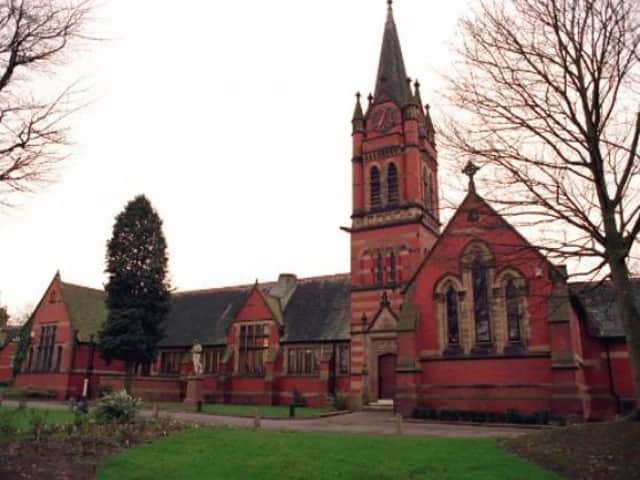 The former Harris Orphanage which was the key part of Harris Park.
Campaigners opposing plans to build homes on land at the former Harris Orphanage have written to the Prince of Wales urging him to back their fight.
Locals have also sent a petition to Defence Minister and local MP Ben Wallace asking for Government support.
Prema Taylor, who co-founded the action group in Fulwood said: "We have written to Prince Charles because he is a champion of heritage sites.
Prince Charles has been asked to help save Harris Park in Preston.
"We are yet to receive a response, but we feel he will need time to look into the whole matter properly before he gets back to us - so we are not concerned about the delay."
In the letter the group says: "We are writing to you to appeal for your support with an objection we are spearheading against a planning application.
"The application proposes to build over 80 dwelling houses on the historic, Grade II listed site of Harris Park, Preston which dates back to 1888.
"The buildings on the site are the only group of their type to be included on Historic England's statutory list identified as of architectural or historic interest.
"There has been a collective feeling of shock and sadness from a significant portion of the people of Preston against this proposed development.
"We would be hugely grateful if you would consider looking into this issue. Your passion for preservation of heritage sites is well-known and admired."
Edmund Robert Harris died in 1877 and bequeathed the sum of £300,000 to the residents of Preston, in memory of the Harris family.
The Harris Trustees bought the land in 1881 and an orphanage was opened in 1888.
Preston Council sold it to what is now UCLan in 1985 for student use and became Harris Knowledge Park.
It was sold to the Bhailok family in 2006.