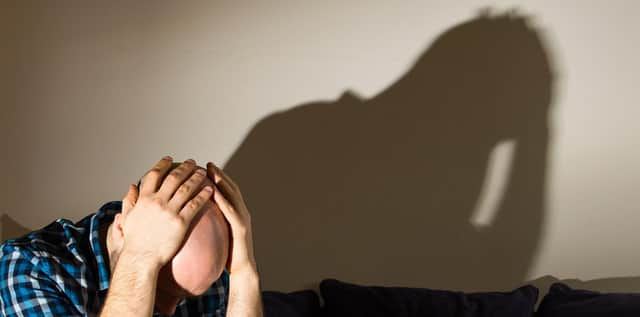 PICTURE POSED BY MODEL A man showing signs of depression.
NHS Blood and Transplant is asking people to consider living kidney donation, as kidney transplants dropped a third during the pandemic.
They have been the hardest hit area of organ transplantation throughout the pandemic, with deceased donor transplants down 22 percent and living donor transplants down 60 percent.
This means around 1,100 fewer patients in the UK received a kidney in 2020/21, compared to the year before. In living donor transplantation, 422 patients benefitted instead of the usual 1,000 and there were 500 fewer deceased donor transplants.
Anthony Clarkson, director of Organ and Tissue Donation and Transplantation, said: "We know the pandemic is a very worrying time for kidney patients as thousands of people, including 121 patients in Lancashire, wait for a life-changing kidney transplant."