North West Dental Practice: Open for new clients and offering affordable treatment packages
If you're looking for affordable dentistry, with the latest technology and access to expert dentists and implant surgeons then Synergy Dental across the North West could have the answer.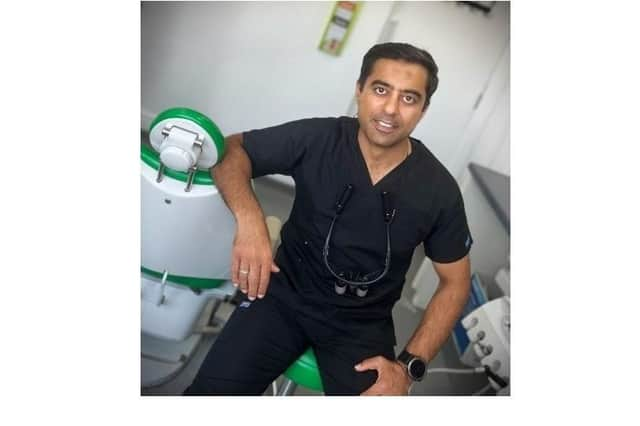 Whether you've not visited a dentist for years, are worried about dental procedure costs or are looking for cosmetic improvements to your teeth and smile, then Synergy Dental will have options for you.
His ethos was to develop the highest standard of dental care at affordable prices, bringing together teams of highly trained dental surgeons and technicians, in modern practices which offer state-of-the-art treatments with the latest equipment.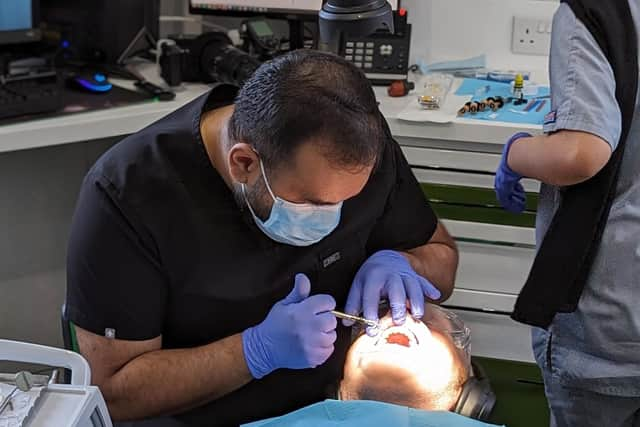 Not only that, but the quality of the practices and customer service mean all clients get the professional treatment they'd expect from private health care, all at affordable prices.
With over 20,000 dental implants placed, and a combined experience of 150 years of fitting implants, it's not surprising they are the top provider of Straumann implants the North West.
Synergy Dental is also the number one Invisalign provider in the North West – that equates to over 3,000 happy straight-tooth smiles.
Making clients feel comfortable is of key importance – whether that's introducing children to the dentist (some of the practices are currently offering free child check-ups with adults), always offering a friendly and welcoming environment, or taking time to explain all the options and procedures.
Synergy say they know finding time and money for dental treatment can be tough, and often people are embarrassed at how long it has been since they've had a check-up or treatment, or maybe their oral health has become so bad they feel ashamed – there's no need to. Synergy Dental is here to help to give you the smile and confidence you deserve when you get your oral health back.
And with a commitment to being as eco-friendly as possible in all aspects of the business – from being paperless to using scanners with lower emissions – you can rest assured the practice is doing its best to look after the environment too.
There are NHS treatments offered at Synergy, but also a range of packages – all clearly priced.
For example for £30 you would get a full examination and two small X-rays; for £80 you would get the same, plus a filling or extraction – comparable to NHS prices. Of course implants can be expensive – two implants with four teeth is around £5,000. But finance packages are available through Synergy Dental to spread the cost of treatments.
Cosmetic treatments – such as straightening your smile without intrusive braces, teeth whitening, veneers, crowns and bridges - are also offered.
Emergency appointments are available every day – Synergy understands that things happen and you might need a dentist in a hurry. They also offer late night and weekend appointments for those that find it difficult to leave work during the day. Highly trained treatment coordinators answer questions at the weekend and there is a 24/7 chat option on the website for frequently asked questions.
For certain treatments – including Invisalign, dental implants, composite bonding and same day dental implants – free consultations are available. The dentist will carry out an examination and take a look at what treatment is needed and can advise accordingly on the different options, with no obligation to go ahead.
There are a range of packages for all kinds of treatment, including full arch same day service implants, where you can chose from bronze, silver or gold packages.
Go and see what private dental treatment looks like, at some of the most competitive prices in the North West. Visit the website for further details and to book your consultation and create a tailored dental treatment plan for a better smile and a more confident you.