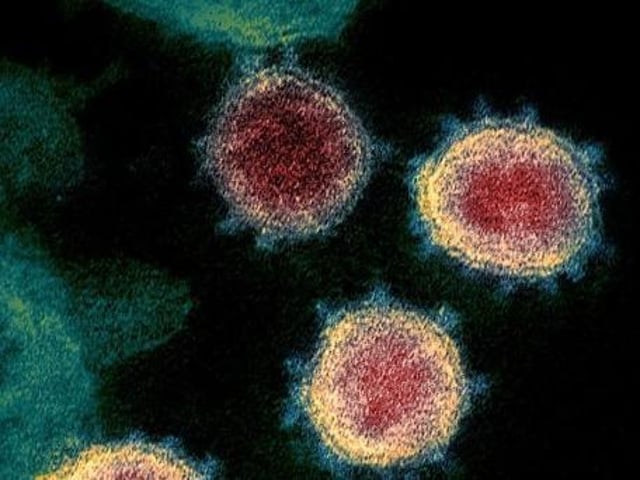 The areas of Chorley where Covid cases have fallen and where they have risen in the last week
The areas of Chorley where Covid cases have fallen and where they have risen in the last week
The latest figures show where cases of Covid 19 are falling fastest across Chorley and where they were rising in the run up to Easter.
Thursday, 8th April 2021, 11:50 am
Updated
Thursday, 8th April 2021, 12:12 pm
Now with shielding coming to an end and the stay at home message dropped, we reveal which neighbourhoods have seen the biggest drop and rise in case rates per 100,000 people between 25 March and 1 April.
The images used are for illustrative purposes only and not linked to the data.