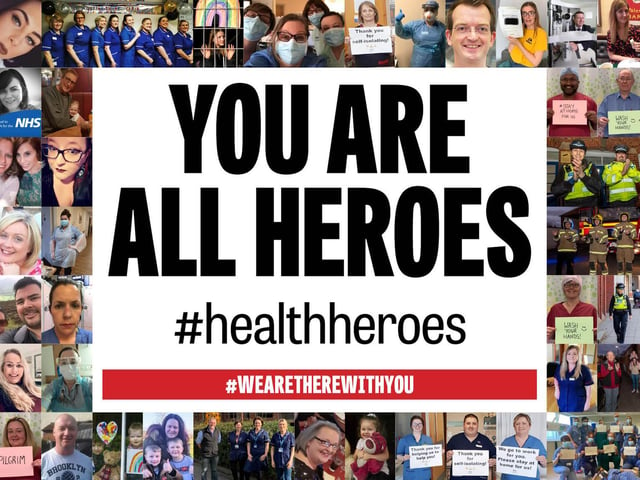 We'd like to say thank you to all of our health heroes.
The Lancashire Post's health heroes: You sent us photos of friends and family on the frontline - now we salute them
We have been asking our readers to nominate their health heroes, whether they work in the NHS or are just key workers helping to keep the country running.
Wednesday, 8th April 2020, 6:01 pm
Our readers didn't let us down and now we can show our appreciation for our local health heroes who are doing an exceptional job in keeping others safe and things running as smoothly as possible.