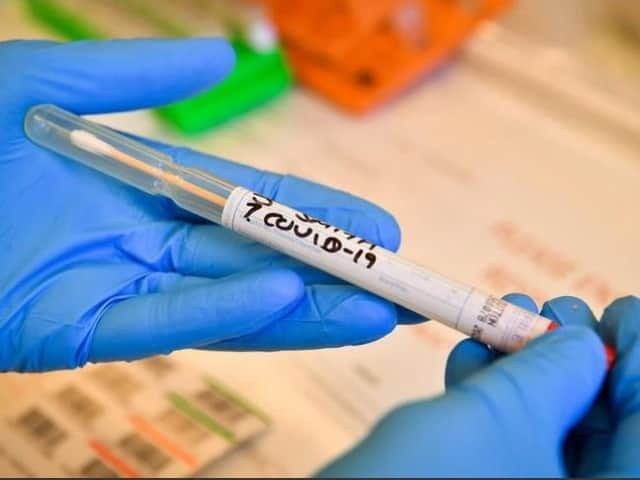 The rate of infection is higher in the North West than anywhere else in England.
The region has risen above the all-important disease reproduction rate of one, triggering fears that the Government could consider ordering a return to full lockdown if it remains high.
R is the rate at which coronavirus spreads. Below one means every infected person can pass it on to less than one other person, leading to a reduction in numbers testing positive. Above one and the infection rate can climb alarmingly.
Cambridge scientists, working alongside Public Health England, say the North West R-rate is now 1.1, with the South West second highest at 1.0 (although it has the lowest number of cases across the country). All other regions are between 0.89 and 0.97.
There are suggestions that the R-rate has increased slightly since lockdown measures were eased around the country.
The North West also has the highest number of daily infections with 4,170 testing positive compared to 2,460 in the Midlands, 2,450 in the North East and Yorkshire and 2,420 in the South East. London has just 1,310 and the South West 778.
The group estimates there are around 17,000 infections daily across England and the number of deaths is likely to fall to between 100 and 250 a day by the middle of this month.
The Cambridge/PHO scientists, one of several groups who feed information into the Government's Scientific Advisory Group for Emergencies (SAGE), say there is evidence that the increases in the regional reproductive numbers (R) could stop the national death rate falling, as it is at the moment.