Chorley jobs: Guardian Homecare's team is looking for people to join their mission of transforming lives
People who invest time in caring for others deserve to be cared for themselves - and that's exactly what's happening in a Lancashire business which has that caring ethos at its heart.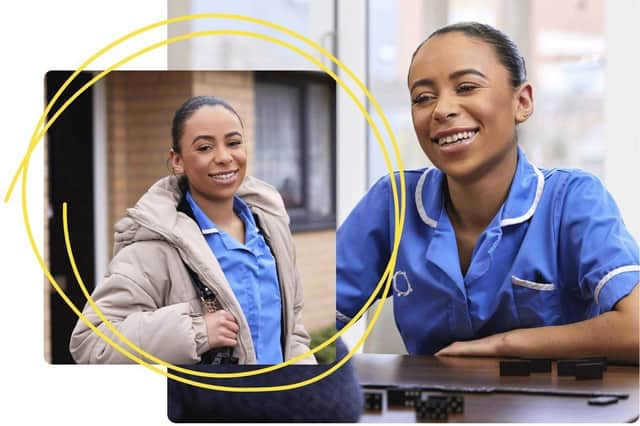 Guardian Homecare's Chorley team is now looking for new people to join their mission of transforming lives.
Ross McCrann, Branch Manager at Guardian Homecare, said of the care assistant role: "The knowledge, skills and behaviours that you will develop working for us are amazing stepping stones for your future career development.
"If you're thinking of training to be a nurse, social worker or a future care manager for us, then there is no better way to gain the experience you need while making a real difference to our service users."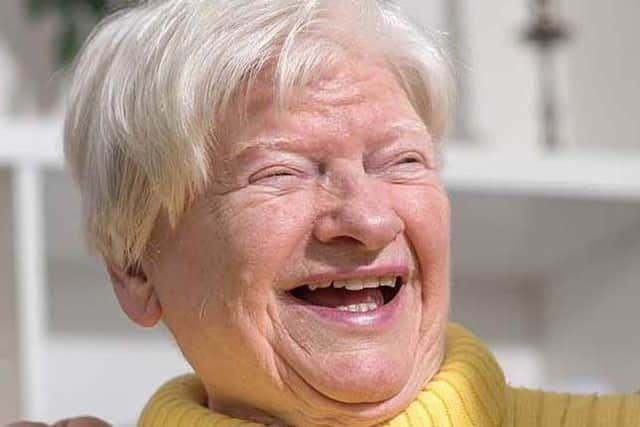 Award of £300 on completion of probation
The time invested in caring for other people is mirrored by Guardian Homecare's own investment in its team.
It runs a Carer of the Month Awards, recognising and rewarding people who have "gone above and beyond" says Ross.
He adds: "We want to value you and the work you do."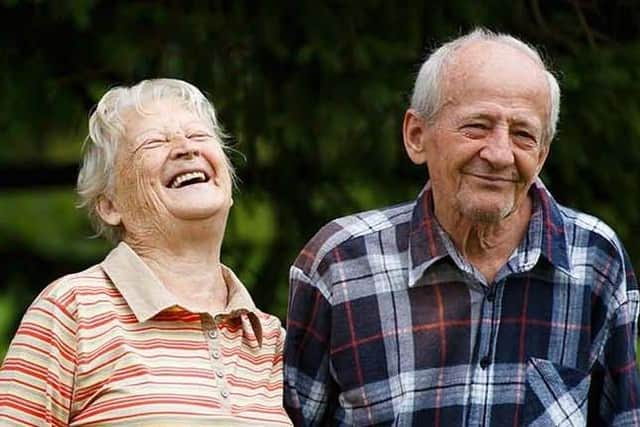 And what's more there is a £300 voucher issued upon completion of probation. There's also a £300 refer a friend scheme.
Other benefits include funded apprenticeship training at Levels 2 and 3, with opportunities for further development and access to short courses; enhanced occupational maternity and adoption pay; and enhanced occupational paternity pay entitlement.
There's also a pension scheme and a cycle to work scheme.
People don't need any experience to apply for the role "just plenty of care, compassion and resilience".
Successful applicants will be given all the training and mentoring they need to ensure they are fully equipped to complete the role to the best of their ability and make a real difference to the people of Lancashire.
Helping people to lead better lives
Guardian Homecare is part of City & County Healthcare Group, the largest home care provider in the UK.
In Lancashire, that means that Guardian Homecare is bringing support to thousands of people, while at the same time putting back support for the people who work there.
Daily tasks will include helping with shopping, mealtimes, housework, personal care and more.
Ross explains: "Our teams are skilled workers. They all bring their own kind of innovation, their own past and experiences.
"They're helping people to lead better lives and we're very proud of that."
How to apply for role in the Chorley team
The company's aim is to provide flexible, community-based care support of the highest standard that promotes independence, dignity and choice for its service users.
To find out more, or to have an informal chat, contact a member of the friendly branch team on 01772 754441.
For more about the work of Guardian Homecare go to their website.