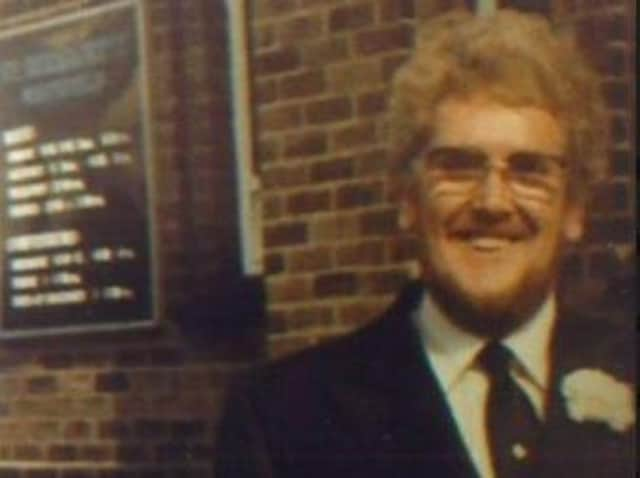 Donald Smith repaired lamps on rail stations including Preston, Leyland and Chorley.
Donald Smith passed away in June last year just weeks before his 87th birthday after being diagnosed with mesothelioma – a cancer of the lining of the lung commonly associated with exposure to asbestos materials.
Now solicitors representing his family in Bolton have issued a plea for anyone who worked with Donald at railway sheds and stations across the North West between 1968 and 1991 to contact them.
"Unfortunately, due to the very short period of time between his diagnosis and his death, Donald was not well enough to tell his family about his working life and how he may have come into contact with asbestos," said a spokesman for law firm Irwin Mitchell.
It's known Donald demolished old railway sheds between 1968 and 1969, and from 1970 to 1975/76 he was an electrician's mate, cleaning and maintaining lamps and lights at train stations including those between Manchester and Blackpool, including Preston, Leyland, Chorley and Kirkham.
Specialist asbestos lawyer Katrina London explained: "While we believe exposure may have taken place during his time at British Rail, we require more information as to whether that was the case.
"We would be grateful to anyone who could come forward and shed light on the conditions he would have faced."
Donald's daughter Julie Ann Hayward said: "Dad was a wonderful husband, father and granddad and he was a friend to so many too.
"He was always hard-working and lived life to the full. Most of all, he is missed by so many people.
"We would be hugely grateful to anyone who might have information about his job and could help us – it would be massively appreciated."
Anyone with information can contact Katrina on 0161 838 7262 or e-mail [email protected]