Work in health and care? Lancaster University's Health Innovation Campus is a great resource for Lancashire
Did you know there was an incredible resource right on the doorstep for those working in health and care?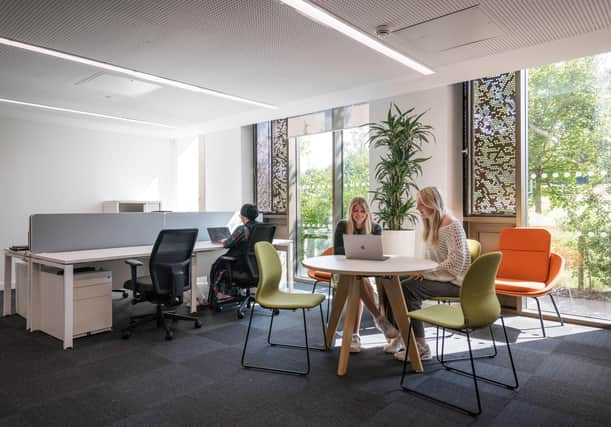 Well, there is, and incredible things are happening at Lancaster University's Health Innovation Campus, which is fast becoming the go-to place for those in the health and care sectors.
The Health Innovation One building is home to the Top 10 UK university's Medical School and Division of Health Research. But it also provides a place for external partners to work closely with the University – including the NHS, charities, funders and private sector.
But what does it do? Head of Partnerships and Engagement for Health and Social Care, Laura Kornas, explained a bit more.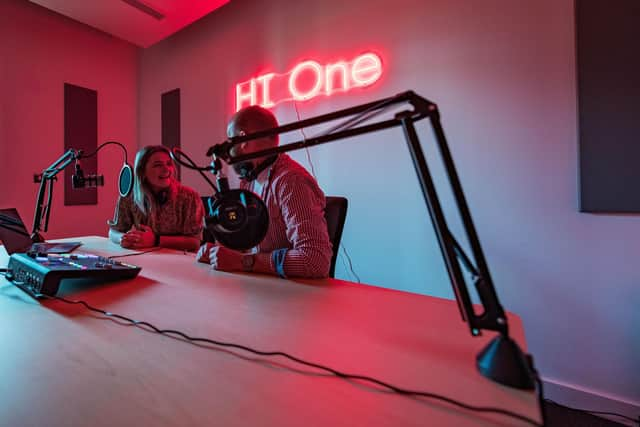 "Our Health Innovation Campus, and the community of experts growing around it, are an amazing resource for those working in health and care in the region.
"And we're always looking for new professionals or organisations to join our community and add their experience into the mix."
Health Innovation One was designed to be a collaborative hub – somewhere that offers space to academics to work more closely with partners on health challenges and different ways to improve lives.
This has resulted in a growing Health Innovation Community – #HiCommunity – which comes together regularly through various projects and a packed events programme in Health Innovation One. These include:
– Collaboration Cafe – join academic colleagues to learn more about collaboration over coffee
– Business Bites – learn important business skills from experts
– Healthy Lifestyles – social and cultural events with a health focus
– Health@Lancaster Distinguished Speaker Series - invitation-only events featuring influential speakers providing insights on health challenges
"We have NHS partners in the building, as well as charities, funders and private sector partners," said Laura. "These are supported by a growing number of innovative small businesses who utilise our hot desking facilities and small office spaces.
"Health Innovation One is a vibrant and exciting place to work and we have workspace, event and meeting space to foster the important collaborations we need to fix some of the problems in society.
"The facility is used by all the major NHS trusts in the region for meetings and events, as well as local authorities and other civic organisations we partner with.
"These spaces are also available to our private sector partners working on site, which gives the building a real buzz."
Joining the community means you will be connected into the wider ecosystem through activities in the building – as well as social media forums and newsletters. A digital hub is in development which should smooth interaction between members working remotely and offer useful tools to help people when visiting Health Innovation One.
Or contact them by email or phone, on 01524 593422.