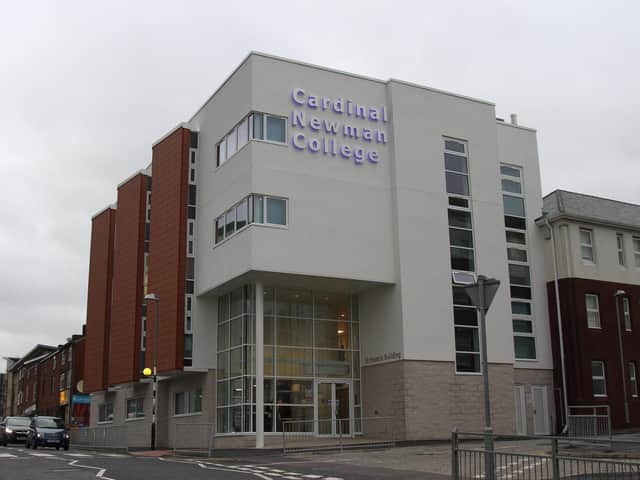 Cardinal Newman College has staff of self-isolating
University bosses say they have been meeting on a daily basis for a number of weeks to review the situation and work out how best to protect students and staff from an outbreak.
A statement issues today states: " We have made the decision to stop all face-to-face classroom teaching for the rest of this semester.
"Arrangements are being made for students to continue learning online so that progress is unaffected by this change.
Edge Hill University has stopped face-to-face lessons due to coronavirus
"Wherever possible, assessment will also be done through alternative means.
Edge Hill University is the latest inthe area to take action.
Lancaster University has told students to stay away from lectures and is providing online classes while UCLan announced last week a number of measures including from today some large classes will be taught remotely using digital technologies where possible.
From Monday March23 any events involving over 30 people on UCLan UK campuses will be postponed or cancelled.
Cardinal Newman College in Preston has cancelled some lessons after staff decided to self-isolate.