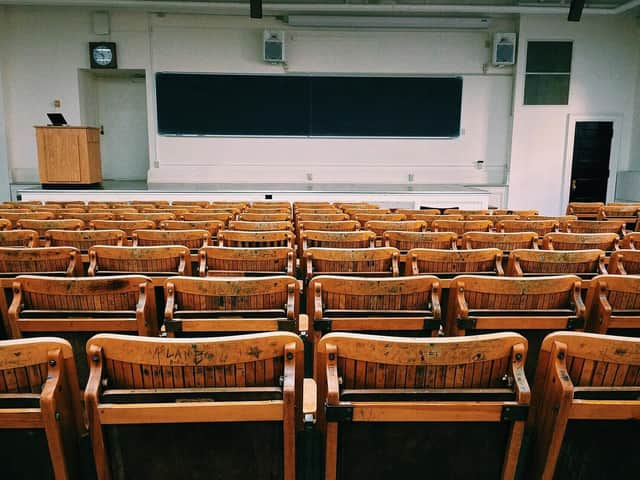 Not all pupils have been allowed back to St Patrick's Catholic Primary in Walton-le-Dale
However, not all pupils who had been turned away from St Patrick's Catholic Primary in Walton-le-Dale, were allowed back to class after some staff who called in sick yesterday were told to stay home.
The village school was closed at short notice after parents were notified that too many staff were sick to enable it to open.
Lancashire County Council said it was working with Public Health England and teachers have been at the Higher Walton Road school near Preston today to ensure the children from key worker families were cared for.
Pupils in Years one and six had to stay at home.
There were concerns from key- worker families and those who are still shielding with some parents.
One parent said: " By telling parents illness has caused the closure a large number of parents were very, very worried – especially parents whose children have illnesses."
A spokesman for the local education authority confirmed there had been sickness at the school but staff who were off yesterday but feeling fine today were back and those who had been ill were following PHE advice to remain at home for 48 hours after their final episode.
Parents were asked to keep children who had been suffering the sickness to stay at home.
It is not thought that the bug is Covid 19 related, but that has not been confirmed.