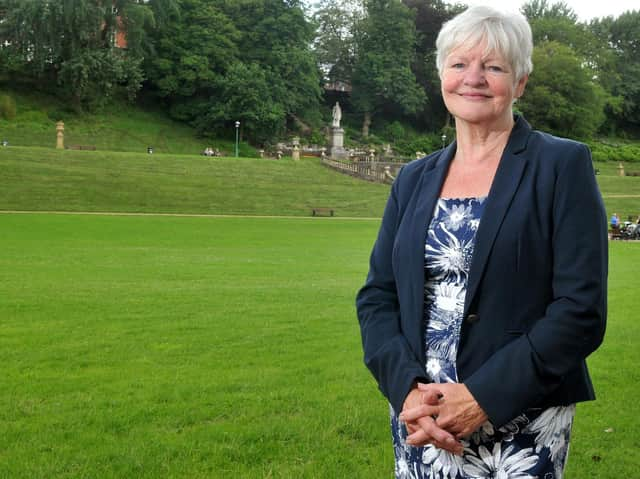 Coun Jennifer Mein brought a motion before Preston City Council to register its opposition to turning Ashton Community Science College into an academy
In a vote councillors at Preston City Council (PCC) committed to opposing the changes at Ashton Community Science College.
Speaking after the meeting on Thursday coun Jennifer Mein, who brought the motion before members of the authority, said: "The main reason for me is that they have not been proved successful.
"In fact it's the reverse.
"Academies were brought in originally to try and drive up improvement.
"There's very little evidence anywhere that academies drive up improvement.
"I also don't believe that public funds should be used to prop them up."
The vote means that the leader of PCC coun Matthew Brown and the Chief Executive Adrian Phillips will contact the school, Lancashire County Council and the school's forum to register its opposition to the educational institution becoming an academy.
They will also write to local teaching unions offering any support against academisation locally.
The motion submitted by coun Mein and tabled at council, also expresses fears that with academies "the danger is that the values of business rather than society may predominate in academies."