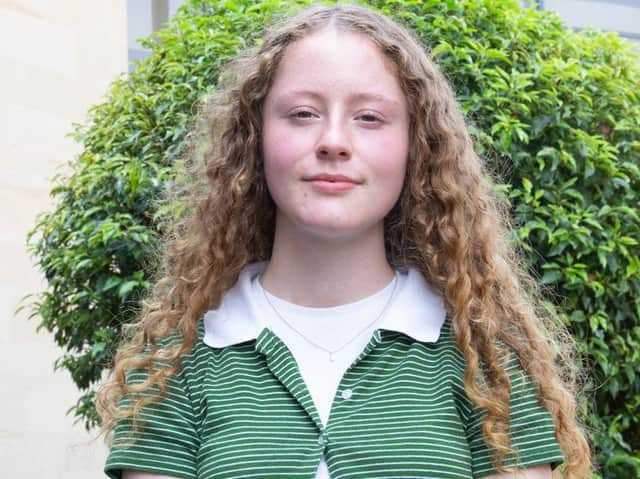 Lucy Maxwell is among Runshaw's high fliers
For although college principal Clare Russell was delighted with the majority, there were some unlucky students who had their teacher assessments downgraded.
Clare said: " Our Class of 2020 have achieved outstanding results in exceptional circumstances. They are now progressing to many of the top universities and employers in the country, and we are so very proud of them all."
However, she added " Unfortunately, it does seem that a number of the Centre Assessment Grades that we submitted to the exam boards have been adjusted downwards as part of a national moderation exercise.
Lewis Croager is A star Runshaw College student
"We will be in full support of any appeal students may choose to make, if those unfair adjustments affect them. In addition, we will be lobbying at the highest level to do everything we can to try and ensure that no students are disadvantaged by the national moderation process."
Among those was one teen, who didn't not wish to be named, who saw all three of her predicted grades lowered- one by two grades.
Alongside her friends, who were also expecting to open an envelope with straight-A's, she was awarded two B's and a C. Fortunately she can still study law.
Her mum said: "She was predicted three A's and has now come out with lower grades than expected and so have all her friends.
"My understanding was the grades would be based on teacher assessments throughout her time at college.
"Students are now having to go through clearing because they haven't got the grades they needed.
My daughter has gone down in every subject and that seems to be the case with a lot of her friends and other students at the college."