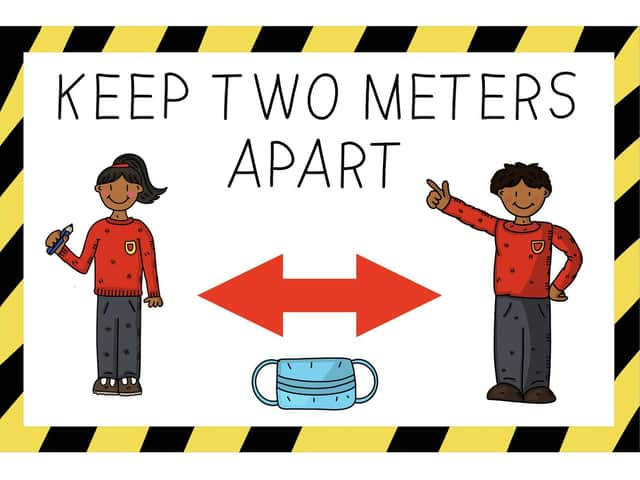 Infant pupils at Frenchwood CP have been told to isolate
Frenchwood Community Primary in Preston is the latest to record a positive case of Covid-19 among the school community.
The nursery and reception class pupils at the Frenchwood Knoll school have been told to stay away from today until after the autumn break.
Parents of youngsters in the early years have been sent letters by the school stating that other age groups are not affected.
It says: " We know that you may find this concerning but we are continuing to monitor the situation and are working closely with Public Health England."
The letter provides advice on symptoms and adds: " The school remains open and all other pupils should continue to attend as normal if they remain well."
You can find a complete list of Lancashire schools that have been affected by COVID-19 at lep.co.uk