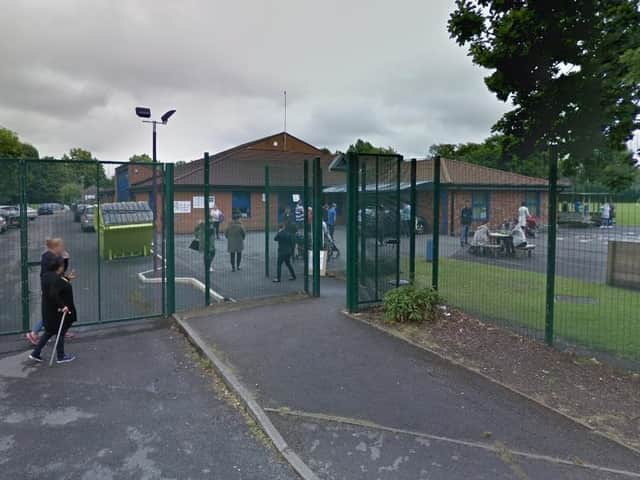 Parents of pupils at Pool House Primary in Ingol have been told to keep them at home after a second member of the teaching staff tested positive for Covid-19. Photo courtesy of Google
The school, in Kidsgrove, Tanterton, had already been closed following the revelation that a staff member had tested positive for Covid-19.
However, it was due to re-open on Wednesday but in message to parents headteacher Julie Cole said staff were "devastated" to have to keep the children away until the end of this week.
However, it is unclear if any pupils have been affected
In a message on the school website Mrs Cole said: " Unfortunately a second member of staff has tested positive for Covid-19. This was two days after the initial member of staff had a positive test. This second staff member was last in school on Friday 25th September.
"To follow Covid guidelines this has resulted in an additional two day isolation period which takes us to Friday of this week when we will reopen. In doing this the whole school will have isolated for the required 14 day period and we are hopeful that any further closures will be avoided. "
A statement to the Lancashire Post from Mrs Cole said: " We have a small number of positive cases in school, and following our robust procedures everyone who may have been in close contact has been asked to isolate.
"We have a very detailed risk assessment in place for just this sort of incident and are following our plans carefully.
"Parents are being kept fully informed, and are supportive of the action that we have had to take."