Chorley Ofsted: Southlands High School requires improvement still according to inspectors
A secondary school in special measures has been revisited by Ofsted and has again been classed as 'requires improvement'.
Watch more of our videos on Shots! 
and live on Freeview channel 276
Visit Shots! now
Southlands High School in Chorley was classed as 'requires improvement' back in January 2022 following its first inspection since becoming an academy.
The school on Clover Road received a monitoring visit on September 14 this year and whilst Ofsted inspectors noted that Southlands had made some improvements, they are not enough to be classed as 'good'.
Find out what the inspectors had to say below: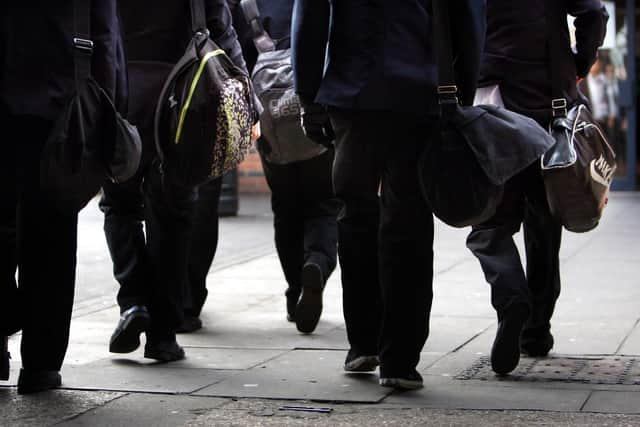 What has the school improved on?
The report begins by mentioning the number of staff changes that have taken place since the previous inspection – both at senior and middle leadership level as well as amongst teaching staff –, commenting "Although it has taken time to make these appointments, they have added much-needed leadership capacity so that the school can improve further."
Inspectors said that improvements have been made to the curriculum, namely that "[t]he breadth of subjects studied at key stage 3 is now more ambitious", there has been "a sharp increase in those following the English Baccalaureate suite of subjects" and "all year groups can now benefit from a high-quality personal, social and health education curriculum."
The Multi-Academy Trust was also praised for "helping to develop subject leaders' expertise in curriculum design" meaning "[s]ubject curriculums are increasingly well organised."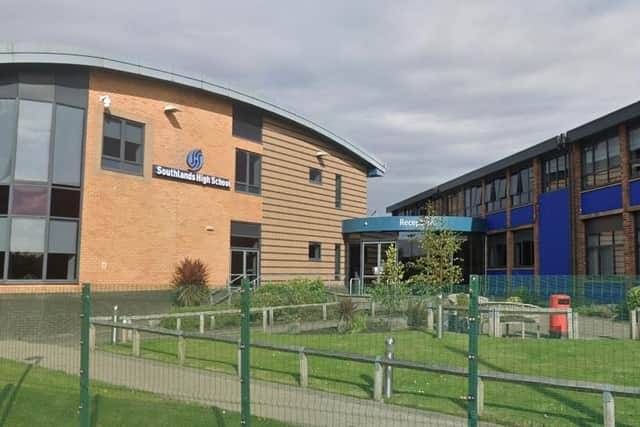 In regards to student behaviour, Ofsted noted that the school had "sensibly prioritised" improving this, and whilst some challenging behaviour remained, they are now being "firmly and consistently addressed", and the "previously high numbers of suspensions and exclusions are beginning to fall".
Inspectors wrote: "In a relatively short time, you and other leaders have introduced new routines and helped staff to raise their expectations of pupils' behaviour. As a result, the atmosphere around the school is becoming more positive and respectful. This is helping pupils to learn and to enjoy school more than they did in the past."
As a final postive note, the report read: "Leaders, governors and trustees have an accurate view of the school's progress and the work that still needs to be done. Key governance structures have been restored, and there is now an open culture of support and challenge that was lacking in the past. You are making effective use of external advisers and support from within the trust to help you identify where improvement is still needed. The action plans that you shared with me are sensible and appropriate".
What does the school still need to improve?
Ofsted said there were two main things that the school must improve on and they are to take further action to:
1) support subject leaders to refine the important knowledge that pupils need to know and remember in each subject, and to ensure that the curriculum is being delivered consistently well
2) ensure that teachers use the new assessment strategies effectively to identify and address gaps in pupils' knowledge.
Regarding the curriculum, inspectors had also noted that "a small number of pupils in key stage 4, including some with special educational needs and/or disabilities, still experience a narrower curriculum than their peers."
Overall, inspectors noted that whilst there has been some changes, "at this early point in the year, it remains difficult to evaluate the impact", adding: "Although you described some green shoots of improvement in the most recent GCSE results, there remains significant work to be done to ensure that pupils are learning more and achieving more highly than in the past."
The report ended by saying that some of the identified actions for improving the school further are "imprecise" and that "greater clarity will help to ensure that leaders at all levels understand how to move the school forward."