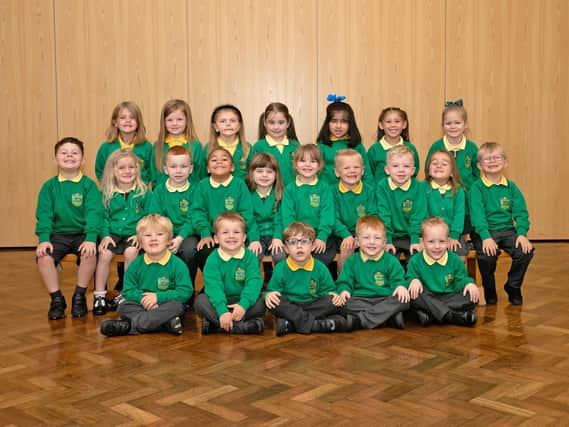 20 pictures of your cute kids from the Lancashire Post's First Days school special including Lostock Hall, Nateby Primary and Longridge
It's a proud moment for every parent.
Published 3rd Nov 2023, 11:13 GMT
Updated 3rd Nov 2023, 12:41 GMT
And the Lancashire Post makes a point of celebrating all those children who start school each and every year.
Don't worry though if you missed the paper edition, you can still get back copies of The Gazette from our subscriptions at [email protected].
They are a fantastic set of pictures, full of precious memories, so if you want to buy a copy of the photographs call ABC Portraits Bernadette on 07785275233.