Preston cottage that should have been demolished more than a decade ago is now 'lawful'
A cottage that should have been demolished when a new house was built on a farm site in rural Preston will be allowed to stay standing - because it is now too late for planning officials to order that it be taken down.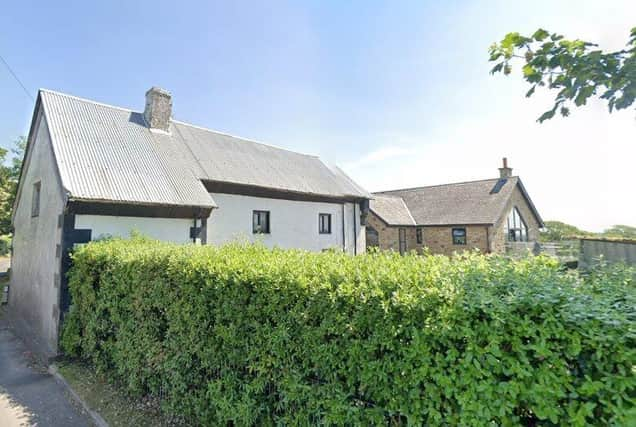 Preston City Council granted planning permission for the erection of a property at Bourne Brow Farm, on Bilsborrow Lane in Inglewhite, back in 2011 - on the basis that an existing dwelling was first flattened. However, that house was never levelled and the new home was instead built just behind it.
Local authorities are usually able to take enforcement action when work is not carried out according to approved plans, but they lose that power 10 years after construction has got under way.
The city council has now issued a so-called "certificate of lawfulness" to confirm that the original property - whose presence on the site was, for a decade, in breach of the planning permission granted - is now legally sound.
Documents submitted to the town hall seeking that confirmation - on behalf of the original applicant, John Robinson - noted that no enforcement or breach of condition notices had been issued against him during that time, meaning that the property was now "immune". It is not known why the matter had not come to the council's attention until now.
The planning application made in 2011 stressed that the demolition and new-build blueprint for the site complied with guidance on the protection of sites in the open countryside, which - in general - considered it acceptable for replacement properties on such plots to have up to a 50 percent greater volume than those which went before them.
The Lancashire Post attempted to contact Mr. Robinson via the agent for the certificate of lawfulness application.