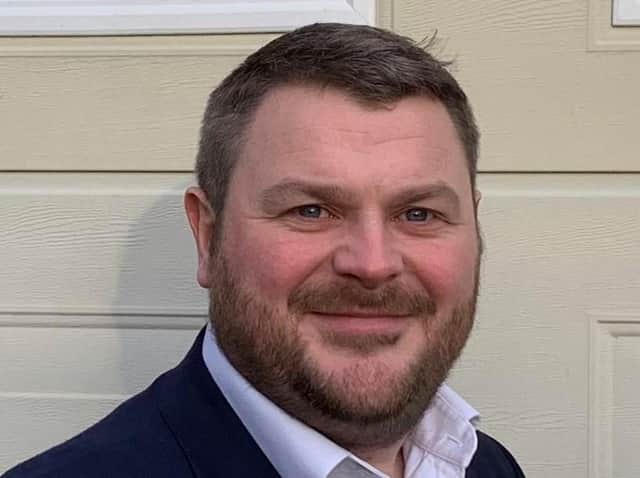 Stuart Young of Panthera
Panthera, which was founded by Dr Ian Smith, the founder of Synexus and Prof. John Lyon, previously a Global Vice President at Covance, will continue to undertake trials for conditions treated in primary care.
These include cardiovascular disease, osteoarthritis, osteoporosis, diabetes, allergies and migraine.
Panthera is currently working on several vaccines including those to fight off flu.
Chief executive Stuart Young said: "We have been approached by several sponsors to run vaccine studies.
"Our very experienced team has a great deal of expertise in this area and with our increasing number of sites across the UK, we are well positioned to deliver both patients and healthy volunteers, who are at lower risk for COVID-19, for these trials."
Panthera, which only launched in October last year, is continuing its planned expansion with an increase in its network of sites across the UK.
Discussions with partners on international expansion, and specialized services in neurology, oncology and NASH are in development.
Panthera says the safety of clinical trial patients and staff is paramount.
It is working with its pharma and CRO clients to assess each trial to see if it needs to be suspended, delayed or if it can be continued in a way that is safe both for the clinicians and participants.
Panthera is working with sponsors who need to press ahead with trials, particularly those trials involving patients in high-risk categories.
Panthera already has remote patient visit protocols in place including using phone or video links.
These links are also being used for monitoring and site inspections.