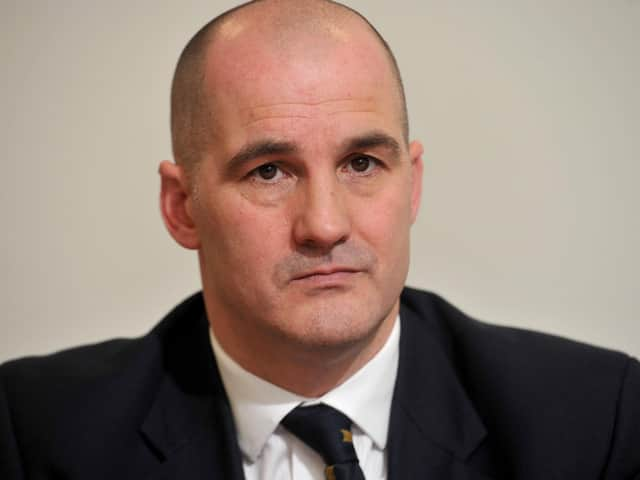 Rossendale MP Jake Berry
A report launched yesterday by the Centre for Policy Studies and the Northern Research Group of MPs says more investment is needed to "level up" the economy and boost the North.
Rossendale MP Jake Berry, Chairman of the Northern Research Group, and Nick King, CPS Research Fellow and former Government advisor, have called on Prime Minister Boris Johnson to mirror the radicalism of Thatcher's "Big Bang" in the 80s.
Today Henri Murison, director of the Northern Powerhouse Partnership, said: "Jake Berry rightly last year called for a Northern Recovery Plan - and this is critical, both for tackling the immediate damage from the pandemic and for closing the North-South divide.
"As Lancashire undertakes its Independent Economic Review, setting the path to higher productivity must be based on evidence.
"A Metro Mayoral combined authority for Lancashire would be able to create the conditions for private investment.
"It is businesses that create jobs and prosperity, but driving key sectors depends on enablers such as skills and regenerating sites ready for development."
The leaders of all 15 local authorities in Lancashire have backed "the principle" of creating a new combined authority in the county, but it has yet to come to reality.
The Government has said that elected mayors and combined authorities are a vital part of devolving powers to the regions.
Northern leaders say that massive investment in transport links - including HS2 - are vital to boost the Northern economy.
HS2 is now confirmed to reach at least to Crewe - but there have been reports that the eastern spur to Yorkshire may be put on hold.
The report by Mr Berry and Mr King said that in recent decades, London and the South East have monopolised investment, talent and attention.
At present the Northern economy, measured by Gross Value Added per capita, is three quarters the size of England's average.
The report "A Northern Big Bang" sets out a series of recommendations on how to stimulate private sector investment and create a globally recognised, economic powerhouse in the North of England.