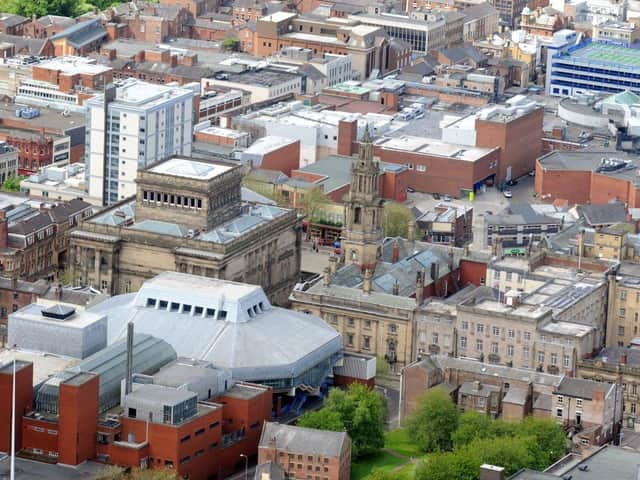 Preston, like other cities, is suffering from the lockdown
The first set of figures from the Insolvency Service for the first quarter of 2020 showed that both individual and company insolvencies decreased, and the number of individual bankruptcies rose.
But the figures largely pre-date the Government lockdown and wider impact of coronavirus.
Analysis by the Enterprise Research Centre has warned of a "pincer movement" with a surge in limited companies going bust being mirrored by a drop in new firms setting up.
And the Insolvency Service pointed out that the figures may have been affected by the fact that insolvency practitioners and courts were unable to process cases in the usual way towards the end of March.
Federation of Small Businesses National Chairman Mike Cherry, said: "These figures just go to highlight the scale of the challenge that small businesses right across the country are facing.
"There is a huge package of support available to those who need it, and in most areas, that package is doing its job in giving small firms who are facing difficulties the help that they need. But there is always more that can be done.
"The cash grants being issued by Local Authorities are reaching small businesses, but for many councils, at least a third of small firms are still waiting to get the money into their hands.
"Councils must not delay if they are to prevent the collapse of thousands of small businesses.
"Areas such as the bounce back loan scheme which will go live on Monday, must have applications processed as promised within 24 hours."
Mr Cherry said it was crucial that the Job Retention Scheme, which is helping to keep businesses and employees afloat, was doing a robust job.