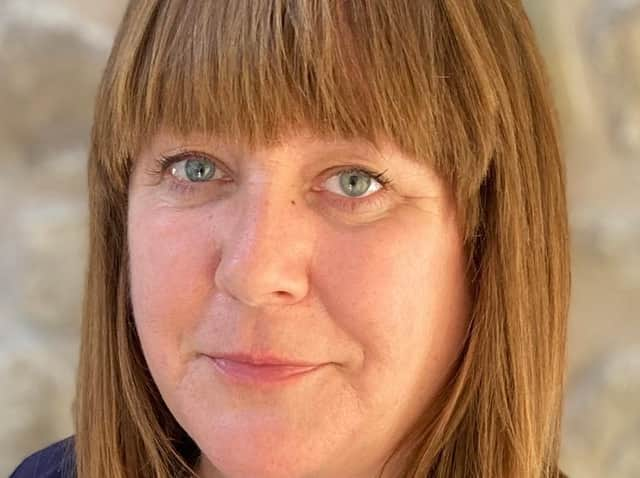 Taryn
Taryn Wilkinson, director of Clitheroe-based Walmsley Wilkinson, recently highlighted that the war for talent has not gone away, despite the uncertain economic conditions. She said while remote working opens a range of new opportunities for job hunters, businesses who fail to keep staff engaged are at greater risk of losing them than ever before.
Sheadded: "Many employers know that the candidate landscape is changing into one that has never been witnessed before. Across many industries home working is now the norm and for some employers it's preferable, but keeping staff engaged and happy is key.
"There is a danger in the current climate that employees can feel isolated and disconnected from their employer and its business goals.
"Whilst many businesses should be applauded for demonstrating great resilience during Covid, for embracing effective working processes and maintaining strong communication, sadly we have also heard about a number of employer horror stories.
"Regardless of any challenging market conditions, proven senior and specialist individuals will always have access to career opportunities. Therefore, businesses shouldn't presume the pandemic has bought them unwavering loyalty from their staff. These individuals need to feel valued and are using the current situation to revaluate their options."
Taryn added: "A consistent and communicative approach is key when managing current employees and potential candidates. Don't use the pandemic as an excuse to revert to poor practice such as a lack of response to applications or not maintaining respectful communication throughout."
- Thank you for reading this article. If you value what we do and are able to support us, a digital subscription is only £1 for your first month.